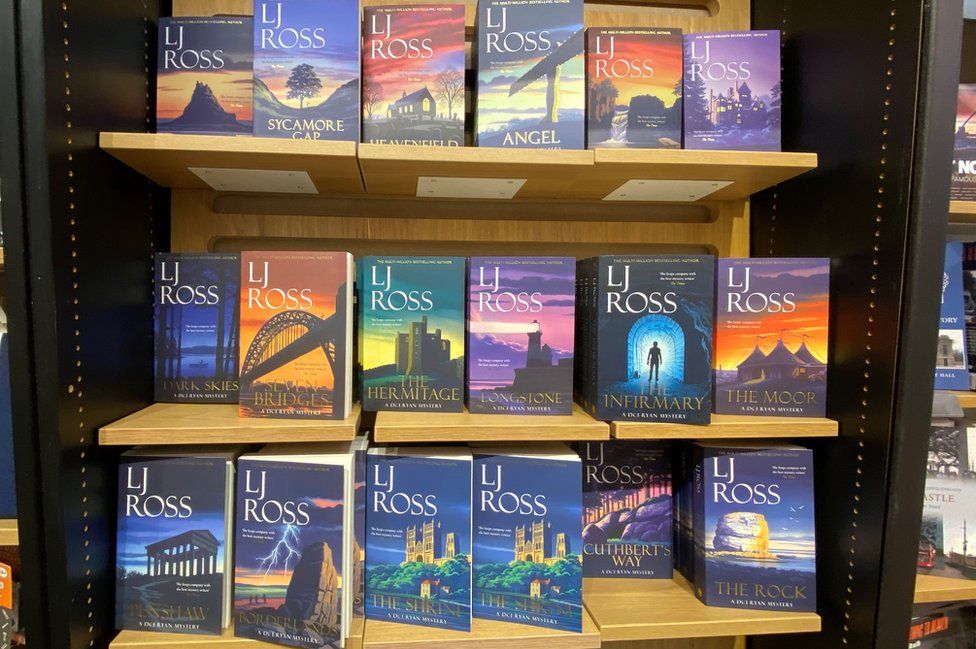 Since 2015, Louise has written 18 books in the DCI Ryan series, four novels chronicling the exploits of forensic psychologist Dr Alexander Gregory, a short story anthology and the Cornish cove crime thriller. For the previous 10 years, she had been a financial services lawyer in London which involved tackling white collar criminals and "trying to stop people perpetuating fraud".
---
However, romance cover designs have changed with the times and Fabio hasn't been on a romance cover since the '90s. Romance novel cover trends come and go. The publishers and authors who can move with them are going to be getting the biggest slices of that billion dollar pie. For romance cover designs these days, there are essentially three major options: a custom photo shoot, the use of stock photography, or illustration. They all have their own advantages and disadvantages. Most of this article discusses romance covers with people on the cover, but there are of course many incredible romance covers with objects or settings featured instead of people. So, how are romance novel covers made today, and what are an author's options?
---
Born Margaret Colleen Fennell, the 41-year-old Hoover had thought of becoming a writer since she was a girl but set it aside while at Texas A&M University-Commerce, when she married Heath Hoover and had her first child. She continues to follow an unpredictable path. Atria published "It Ends With Us," but Hoover still likes to self-publish some of her work, including the thriller "Verity." Even before #BookTok's assist, she helped expose her own work to new readers by offering some of it for free in 2020 as a gesture of support during the start of the pandemic.
---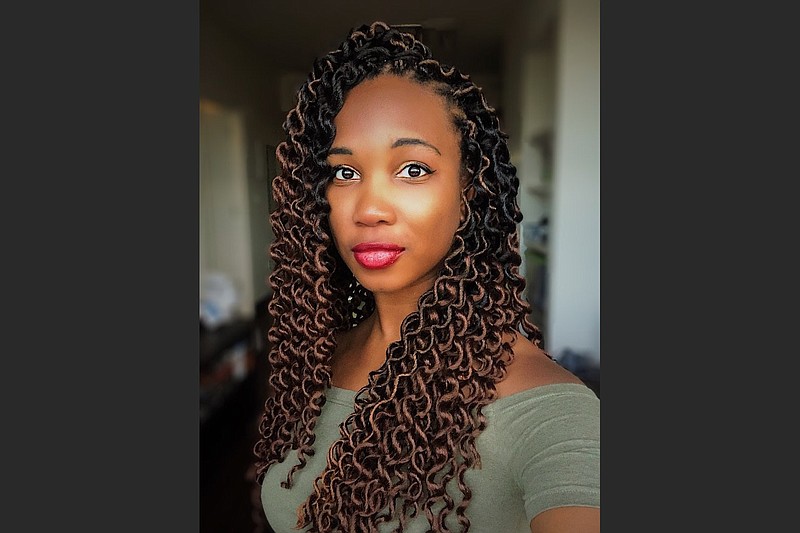 The novel is the first in a trilogy by Gray. Melody Cooper, who was a story editor for the 22nd season of "Law & Order: SVU," will adapt the screenplay, according to the article. It will be produced by Clubhouse Pictures, which recently released the thriller "Kate," starring Mary-Elizabeth Winstead and Woody Harrelson, through Netflix. "I am thrilled to have the opportunity to work with Melody Cooper and the incredible teams at Netflix and Clubhouse Pictures as they work on developing Beasts of Prey into a film," the 28-year-old Gray said.
---
Turnbull is a veritable rising star in the sci-fi and Fantasy literary world. He was born in Maryland but moved to his parents' native St. Thomas in the Virgin Islands when he was a few months old. He was raised there by his granny and then came back to the continental US for college and now teaches Creative Writing at North Carolina State University. His debut novel, The Lesson, came out in 2019 and was well-received. It won the 2020 Neukom Institute Literary Award and was named "A Best Book of the Year" by numerous platforms. Two of his short stories, Jump and Shock of Birth, were featured on the podcast LeVar Burton Reads.