Stephen Vizinczey, whose novel "In Praise of Older Women," about a man's sexual education by paramours not in his age bracket, caused a stir in the mid-1960s and became a cultural reference point, died on Aug. 18 at his home in London. He was 88. His stepdaughter, the filmmaker Mary Harron, said the cause was kidney and heart failure. The full title of Mr. Vizinczey's best-known book was "In Praise of Older Women: The Amorous Recollections of Andras Vajda." Its title character was a philosophy instructor who reminisces about finding his way to maturity through his relationships with a series of older lovers. The character's definition of "older" — and Mr. Vizinczey's — may seem odd today; a woman in her mid-30s qualified. But the point, Mr. Vizinczey said at the time, was to provide an alternative to the prevailing view of sex.
---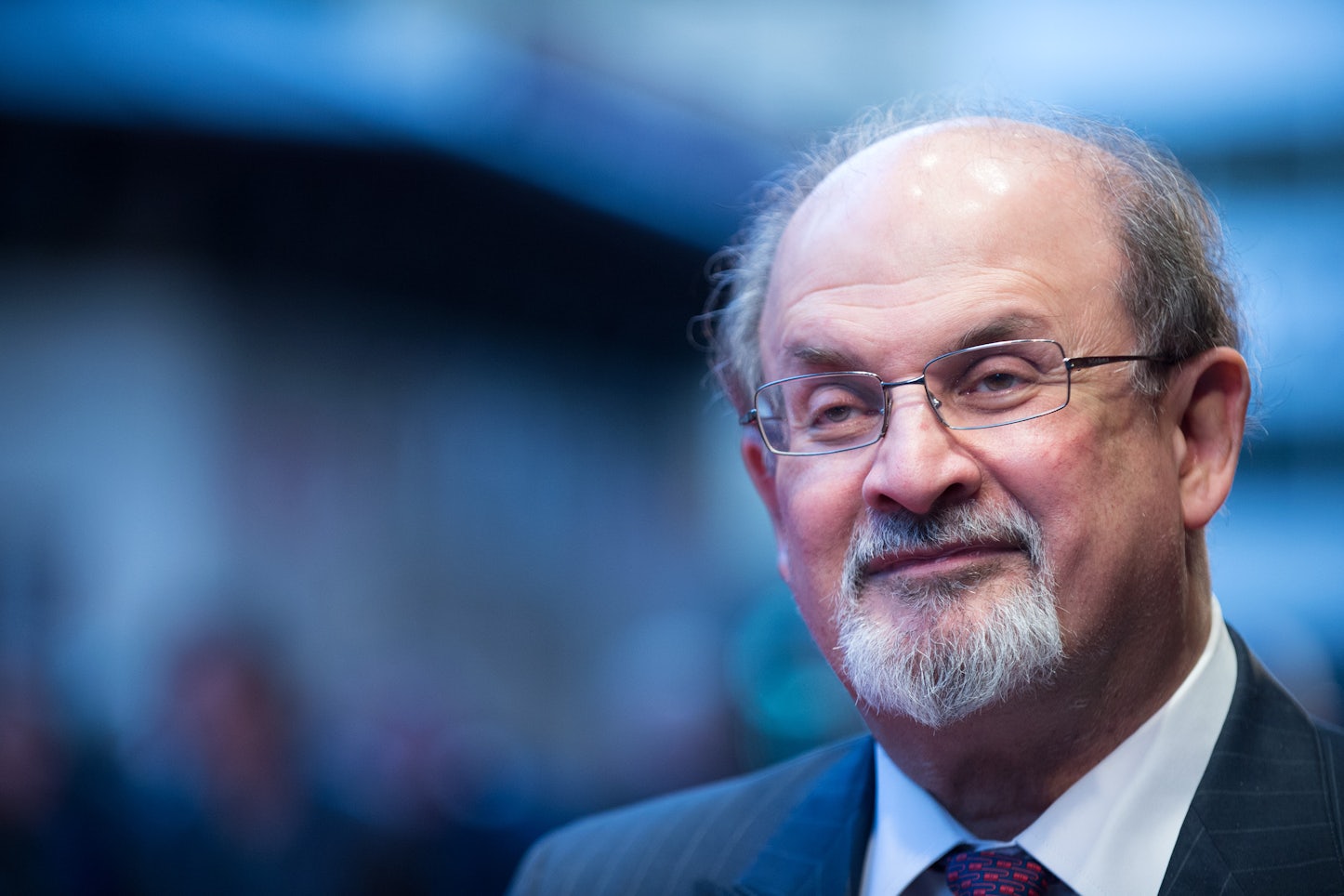 Salman Rushdie, the Booker Prize–winning novelist, insists that he is not, like so many media members before him, going to Substack—at least not full-time. He won't be publishing his next book on the newsletter platform. Instead, he's taken an advance from the company to fool around with "whatever comes into" his head. This will apparently include a serialized novella. "I think that new technology always makes possible new art forms, and I think literature has not found its new form in this digital age," Rushdie told The Guardian. "Whatever the new thing is that's going to arise out of this new world, I don't think we've seen it yet."
---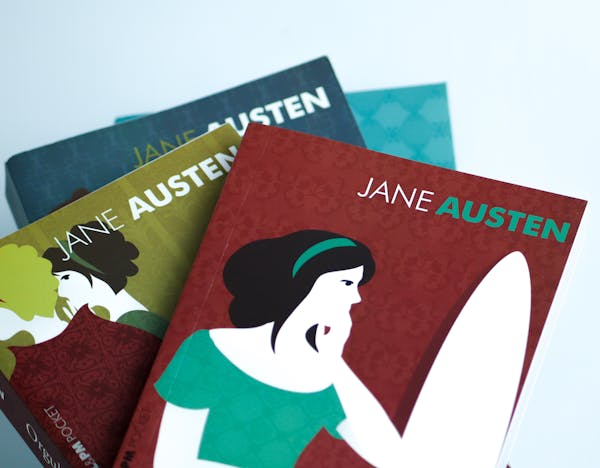 This is an interesting time in publishing and other areas of the cultural industries, because the roles of gatekeepers are changing. Today, it is much easier to appeal to a niche audience than it was 10 years ago. Self-publishing is here to stay. Some people commend self-publishing as a great way to ensure that audiences can access a diversity of genres and voices that have traditionally been marginalized by mainstream publishers. Others condemn it because of the lack of gatekeepers to assess the content being produced. A few consider it a get-rich-quick-scheme.
---
Several comic book writers and artists have announced lucrative deals to provide exclusive content for the California-based company founded four years ago, in some cases eschewing contracts with Marvel and DC to do so. Among the comics writers making the move is James Tynion IV, whose star is certainly in the ascendant, and who turned down a three-year contract writing Batman for DC in order to write for Substack. Tynion, who was earlier this year named best writer in the comic industry "Oscars" the Eisner awards, has two series in development as TV shows, and scripts The Nice House on the Lake series for DC's "mature readers" imprint Black Label, as well as penning Batman.
---
The self-publishing industry has no sign of slowing down anytime soon: On Kobo, an e-reader platform, one in every four books in their directory is from a self-published author. Since 2014, a full 30 percent of recorded book sales in the United States were from self-published ("indie") authors. But why would an author willingly self-publish, rather than submit through an agent and (possibly) land a huge advance for their book? Helen Scott, a paranormal romance author based in the Chicago suburbs, launched her career as author in 2016, choosing to forego an agent and a publishing house so that she could have more control in what she published. Backed by the power of an Internet connection, this type of flexibility was a real option. "I knew as a newbie author that I might not get the support I wanted with a publishing house, since they have so many other authors to worry about," Scott says. "With self-publishing, I have access to more [immediate] data and can pivot more easily toward things that are trending or that my readers are looking for."