"I like to pretend that I'm the most attention deficit disordered person I'm ever going to meet," Prose said. "I'm very conscious of keeping the reader's interest. And I'm easily bored — I'm easily bored by books, I hate to say. And so I want there to be some sort of suspense or some sort of payoff." She had wanted to write a novel about the Rosenbergs for 10 years and had 14 false starts at it. It was her mother who knew Ethel Rosenberg when they were schoolchildren on the Lower East Side, and like Putnam, Prose grew up as a Jewish kid in Brooklyn. (Her paternal grandmother shortened the family name from something much longer, Prose said. She didn't know that "prose" was a word in English.)
---
Writers need agents more than agents need writers. They have needed them since the late 19th century, when an increasingly literate public fed by the magazines and single-volume prints made possible by the invention of Linotype printing created a lucrative industry. Until then, authors operated on a "half profits" system with publishers, in which they shared earnings 50/50 once the publishers had deducted their expenses (and when they got round to sending the cheque). The new breed of agents empowered authors by leasing their copyrights to publishers in return for royalties and an advance on those royalties. Nowadays, conversations with fellow writers at some point usually address the thorny question of sales: "Have you earned out?"
---
On the flip side, science fiction, fantasy, and speculative fiction allow us to explore and explode the limits of what's possible, and not just when it comes to time travel, space, and magic. Why, when we can imagine any world, would we choose to create one where queer and trans people are still oppressed? Many recent works of science fiction and fantasy ask this question, imagining futures or alternate universes where queerness and gender nonconformity are presented as the norm within the world of the book.
---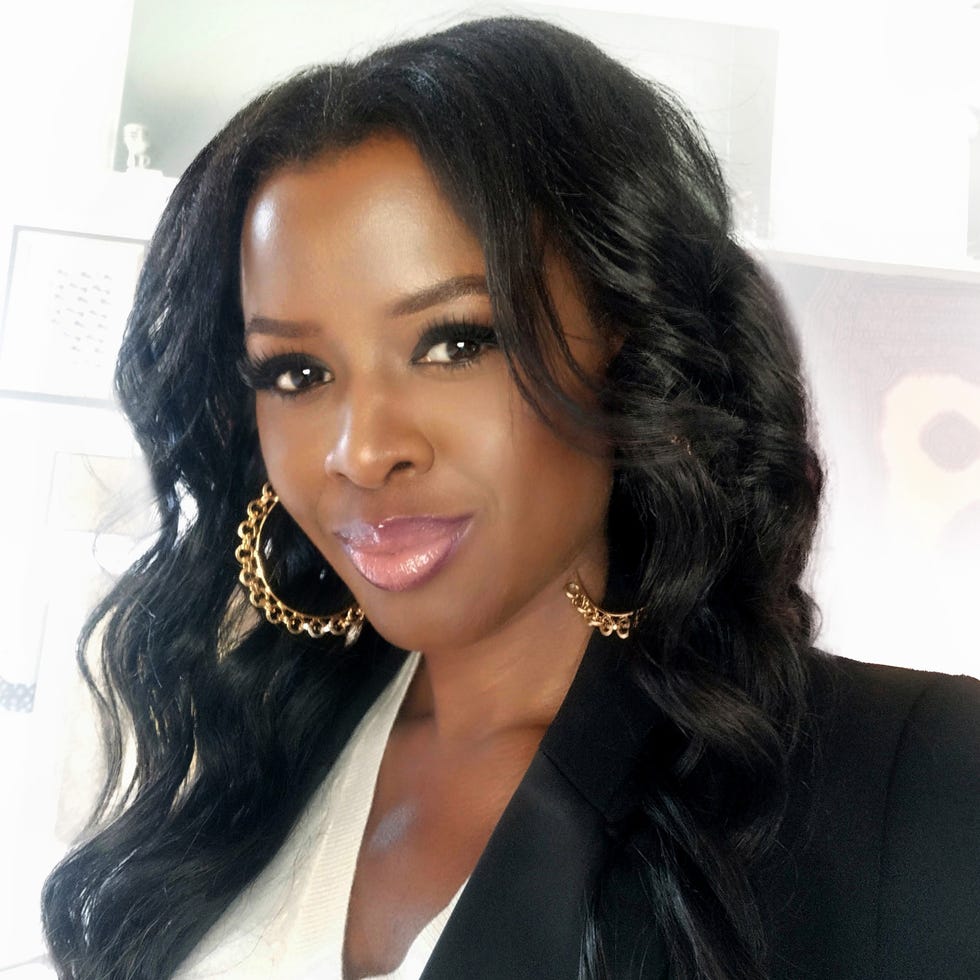 June Sarpong has teamed up with HQ, a division of HarperCollins Publishers, to launch a new imprint aimed at promoting and celebrating the work of underrepresented authors without agents. The broadcaster and author wants to give a voice to those with disabilities, those from minority ethnic backgrounds and those from working-class backgrounds. Sarpong has published three books with HQ, including a new edition of her 2018 non-fiction work, The Power of Women, which was released earlier this month. She wants to provide a platform for authors often ignored, overlooked or unheard. "Over the past five years, I have been fortunate enough to work with Lisa Milton and the HQ family on my own books," she said. "Their commitment to diversity and inclusion has been unwavering, so I can't think of a better team to collaborate with on my new publishing imprint.
---
Her parents emigrated from Islamabad, Pakistan, settling in Long Island, New York, where Qureshi was born and currently resides with her parents and three siblings. She attended Stony Brook University, graduating with a minor in English but a degree in applied math and statistics, an odd degree choice for a natural-born writer. At 14, she wrote her first full-length manuscript "just for fun." Growing up she always loved reading, she shares, especially fantasy and romance novels. It instantly became a pastime for her and sparked an interest in writing.