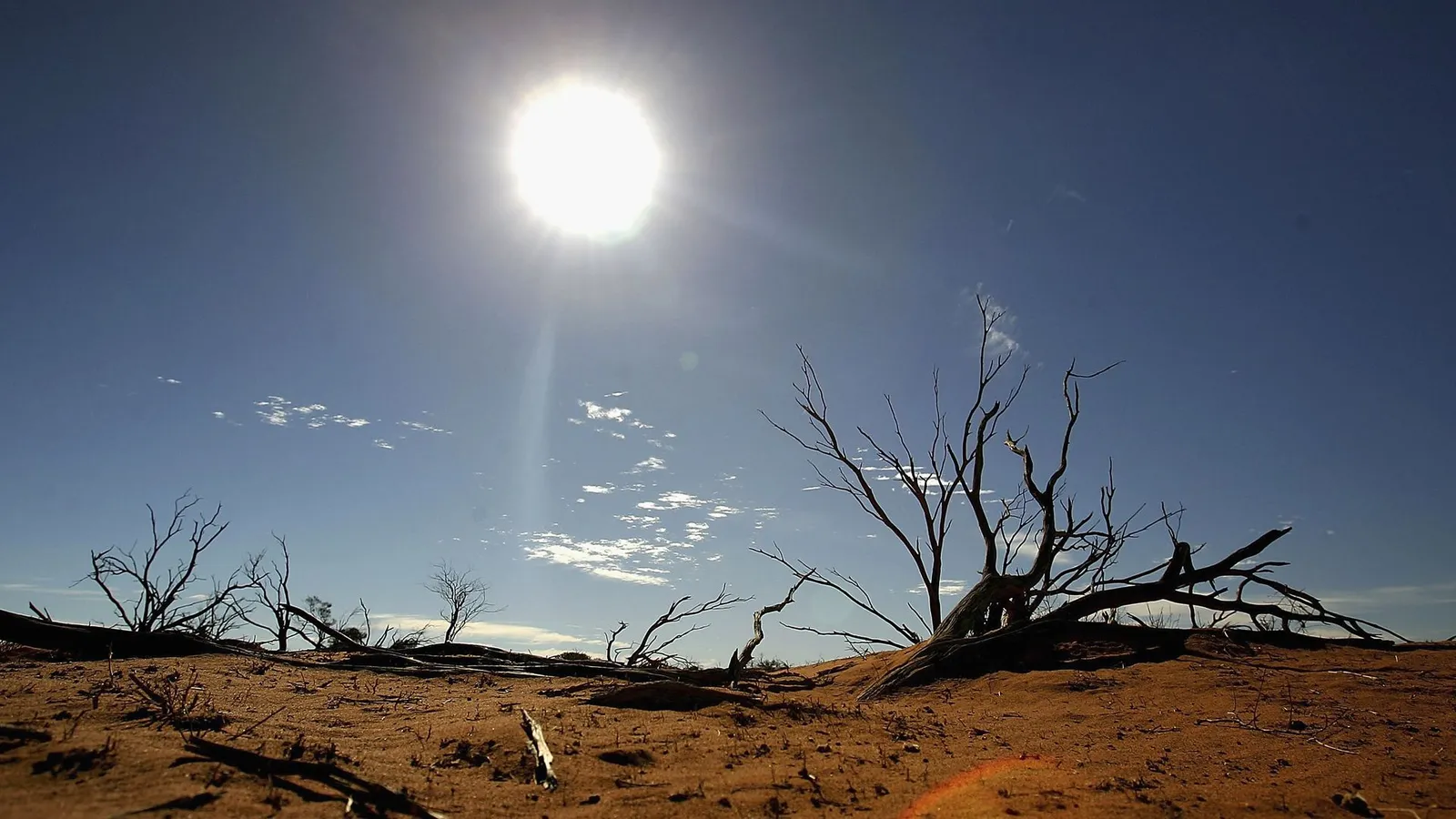 It might seem masochistic to turn just now to tales of havoc and wrenching loss, yet these cautionary narratives also offer catharsis, a degree of hope, sometimes humour. In times of intense worry and rampant uncertainty, they almost seem to hold out the promise of a how-to manual – how to handle crisis, how to deal with calamity, how to simply muddle through.
---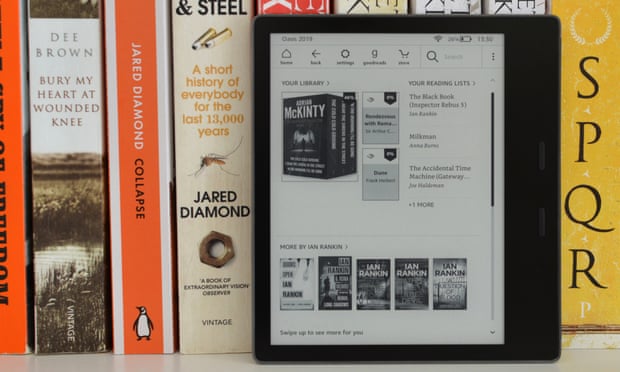 The lawsuit, filed in district court in New York on Thursday by Seattle firm Hagens Berman, on behalf of consumers in several US states, names the retail giant as the sole defendant but labels the publishers "co-conspirators". It alleges Amazon and the publishers use a clause known as "Most Favored Nations" (MFN) to keep ebook prices artificially high, by agreeing to price restraints that force consumers to pay more for ebooks purchased on retail platforms that are not Amazon.com.
---
Yellow Wife features a mix of historical and fictional characters in the story of the fictional Pheby Delores Brown, an enslaved woman who's chosen by a Richmond trader notorious for his cruelty, to function as his wife. Forced to assist him in the sale of human beings in exchange for her own and her family's safety, she dreams of helping others to the freedom she'd once been promised herself.
---
What the integration between Glose and Medium will actually look like is still a little unclear. In an interview with CNN Business, Glose CEO Nicolas Princen raises the idea of readers being able to jump from an article into a book. "The vision is to create an experience where you can go from one to the next," he says. "You can read an article and then just one-click purchase a book that connects to that content if you want to go deeper." There are a few ways a Glose/Medium integration could go about this. I'd like to imagine that Medium could show me books written by the author of the article I'm reading. Going even further, Medium could also find books about the article's subject and show those to readers who want to go deeper.
---
Technically, this book is the second of its series (the first is The Brothers Jetstream: Leviathan) but Zig Zag himself has described it as "Four women accidentally create an AI goddess, then destroy capitalism with the help of a telepathic octopus." I am not strong enough to withstand a pitch like that; it's space opera that can, without a trace of irony and with all joy, be described as a romp.