Immediately after pandemic lockdowns were announced in March, writer Zukiswa Wanner, with the help of blogger James Murua, launched Afrolit Sans Frontieres, the first online literary festival held entirely on Instagram. A Twitter kerfuffle immediately ensued: the British platform BookBound, partner of Wasafiri magazine, announced that they were organizing the first ever literary festival online just days after Afrolit had already wrapped up its first season. Wanner blogged, "Sorry colonizers. Africa did it first. Don't erase us. From them an oops. A we meant. A non-apology apology comes." Not giving due credit and erasing the role of African writers has been par for the course in the short history of digital literary culture.
---
Eric Jerome Dickey, the bestselling author of "Milk in My Coffee," "Friends and Lovers" and several other influential works, has died at age 59. The celebrated novelist died Jan. 3 in Los Angeles after battling a long-term illness, publisher Penguin Random House confirmed Tuesday morning. Throughout his illustrious career, Dickey wrote dozens of novels, including his final project, "The Son of Mr. Suleman," which hits shelves on April 20.
---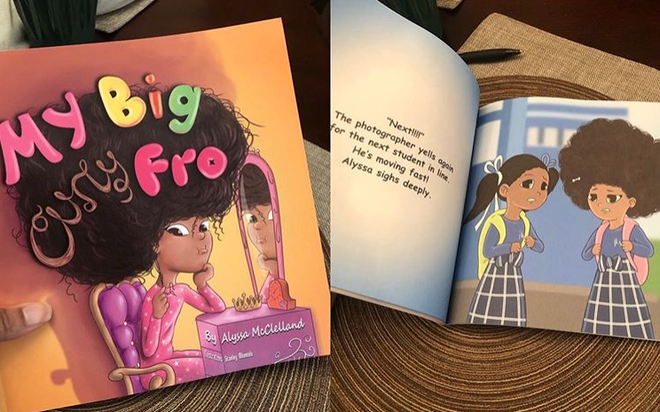 A 7-year-old girl from Houma published her second book titled, "Seasoned with Love." WDSU first shared Alyssa McClelland's story in June when she released her first book on Juneteenth at just 6 years old. That book was titled, "My Big Curly Fro."Advertisement She wrote that book, she said, after children at school made fun of her natural hair. Since then, Alyssa's book writing career took off with sales skyrocketing in months.
---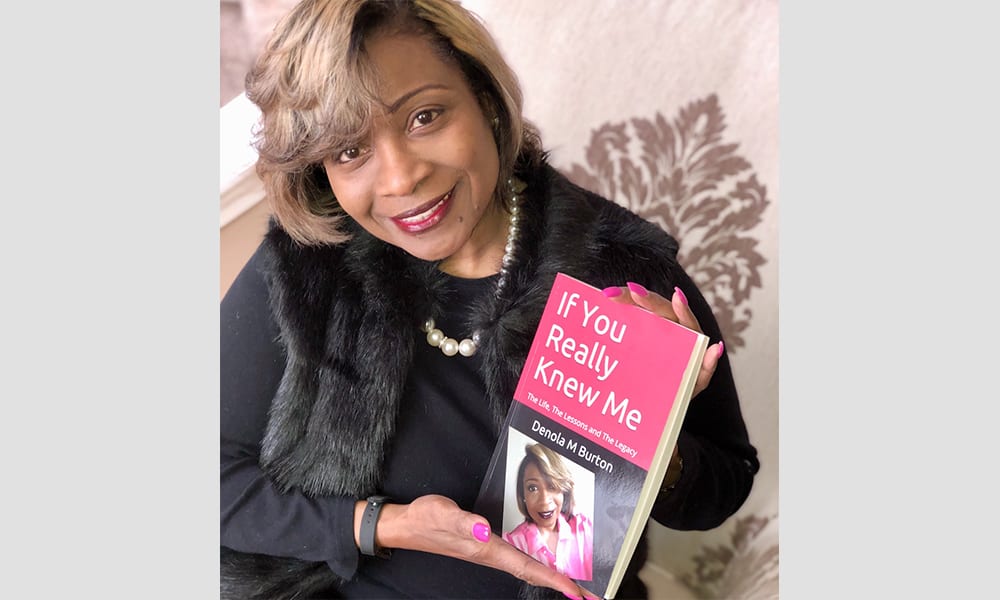 Denola Burton found her passion for publishing books by first learning she didn't care for the writing part. Burton works with nonprofits to improve leadership and communication through her company, Enhanced DNA, and she ended up writing a lot of stories to incorporate into the workshops. The stories Burton wrote were about herself, so she decided to adapt them into a memoir, "If You Really Knew Me: The Life, The Lessons and The Legacy." Burton, who retired from Eli Lilly in 2017, joined the Independent Book Publishers Association and learned all she could about the publishing business.
---
"To me, the most difficult thing about my life as a novelist is the lack of variety. Being at your desk at the same time every day, and a novel takes a year or two, there's not really much checking in with people throughout that time; you're trusted to get on with it," she says. "For me, talking to the same people, over and over again about the same stuff, I find very nullifying." Ciara Geraghty set up BookBirds with fellow writer and friend Caroline Grace-Cassidy last summer, because "creativity hadn't been brilliant over lockdown but the podcast was a great distraction and we had such a laugh". The duo reread Patricia Scanlan's City Girl as it celebrated its 30th anniversary since publication and have subsequently discussed Sharon Owens' The Teahouse on Mulberry Street.