But Bookshop.org's arrival has caused great unease in parts of the book trade. After a difficult year for the industry, with many small presses and independent shops at risk of closure due to the pressures of the pandemic, many told me Bookshop.org is far from the saviour they need. Bookshops earn less through sales on Bookshop.org than they would from selling their books direct to customers, and booksellers fear the site, rather than competing with Amazon, is diverting shoppers away from the high street.
---
Such an agreement would be a major breakthrough in the library e-book market. Amazon currently does not make its digital content available to libraries under any terms—an exclusion that librarians have loudly criticized for years, and brought to the attention of lawmakers in an ALA report last year. In fact, an Amazon spokesperson revealed news of the potential deal with DPLA this week after The Hill contacted the company regarding a petition launched this month to urge Congress to pursue "an antitrust investigation and legislative action to preserve and expand library services." The petition, created by digital advocacy group Fight for the Future, has garnered nearly 13,000 signatures so far.
---
Here's my darkest vision of this merger: The first post-COVID-19 gathering of the Winter Institute, the only formal convention bringing together publishers and booksellers (now that BookExpo might be permanently retired), will be dominated by PRHS&S. They will have special dinners, busing booksellers to fancy venues every night to explain why it has the most important (meaning sellable) books over shrimp scampi. Meanwhile, the true laborers of the book industry — those who hustle and work the angles, who take the greatest risks and reap the paltriest rewards — will barely get any bookseller facetime at all.
---
The Book of Homelessness shares participants' life stories through their own drawings, poetry and photography. It's the brainchild of Marice Cumber, founder of youth homelessness charity Accumulate, which describes itself as "the art school of the homeless". "I did not want it to be a graphic novel about somebody who is homeless that has been created by someone who is not homeless," she says. "The core of this was that we had people telling their own story in the form they wanted to tell it."
---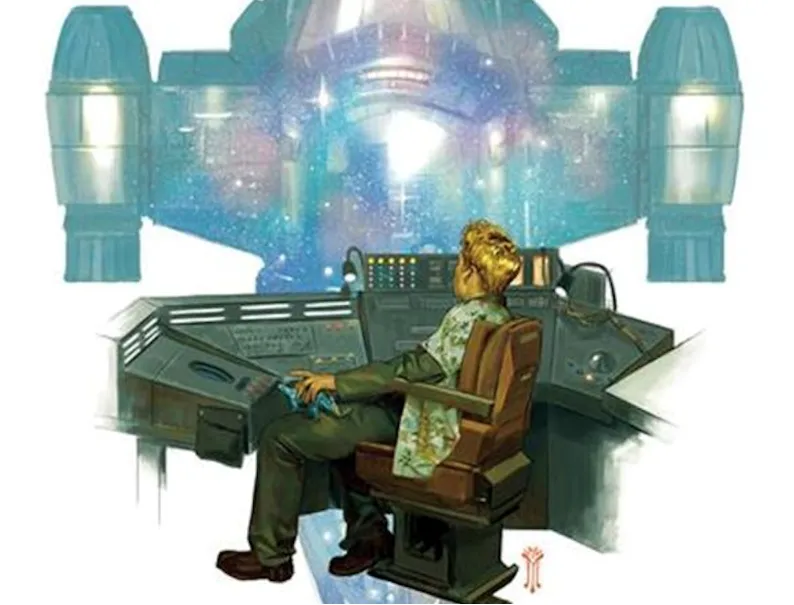 The 128-page hardcover's story occurs during Wash's crushing death scene in 2005's "Serenity" feature film and serves as a framing device as he revisits pivotal moments in his lifetime. We're offering an exclusive first look inside this moving adventure that reveals answers to "Firefly" questions that fans have demanded and some they never thought to ask.