Hall and Queally were joined by other L.A.-based crime fiction writers Attica Locke and Ivy Pochoda for a wide-ranging conversation about character voice, avoiding tropes, what they're reading, the writing process — before and during a pandemic — and more. For Locke, the answer to Queally's question was simple: "This isn't on us to fix. Yes, it matters what we're putting in these books, but I want all of that attention to be focused on the police and the people who can actually enact real change. I feel like it's a little navel gazing to suggest that what we're putting in these books can really shift what's happening to real people at the hands of police."
---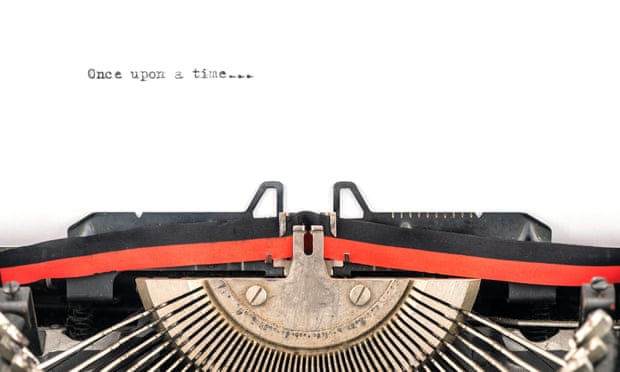 Crime novelist Elizabeth Haynes has participated in NaNoWriMo every year since 2005. The words she wrote during NaNoWriMo one year formed the bulk of her first novel, Into the Darkest Corner, published in 2011. Every November for the last 15 years, she has used NaNoWriMo to kickstart books, and every year she is fed up with people snarking about it. "Every year without fail I see something, a tweet, a blog, an article in a national newspaper, the gist of which seems to be, 'Oh no, not November again. All those people thinking they can write. All of those manuscripts flooding agents' offices! Please just don't!'" she says. "It isn't a competition. The world needs more novels, more readers, more writers. You want to be heard? Ignore everyone else. Work hard."
---
For the last 10 years, science fiction literature has been radically diversifying, with more stories and books being imported from other countries, and more LGBTQ authors and writers of color being recognized and celebrated in the genre than ever before. But what does that actually mean to the field? It's easy to say "Science fiction is more inclusive than it used to be," or "authors are more diverse." But how is that actually effecting change, and what does it mean for the next decade of science fiction? We reached out to a group of BIPOC editors and curators working in science fiction what to ask what kinds of changes they're seeing in the field so far, and what they think and hope the next decade will hold as a result of the way authorship is changing.
---
Bookshop, launched by literary publisher Andy Hunter in January, claims to be a "socially conscious" alternative to Amazon. A spokesperson for the enterprise also said it has already earned more than $7.5 million for US indie bookshops and taken 2 percent of Amazon's share of the market in its first year. The platform allows booksellers to create their own digital stores and receive the full profit margin (30 percent) from each sale through their page. 10 percent of sales through Bookshop also go towards a fund that is divided between indie bookshops whether or not they are part of the platform.
---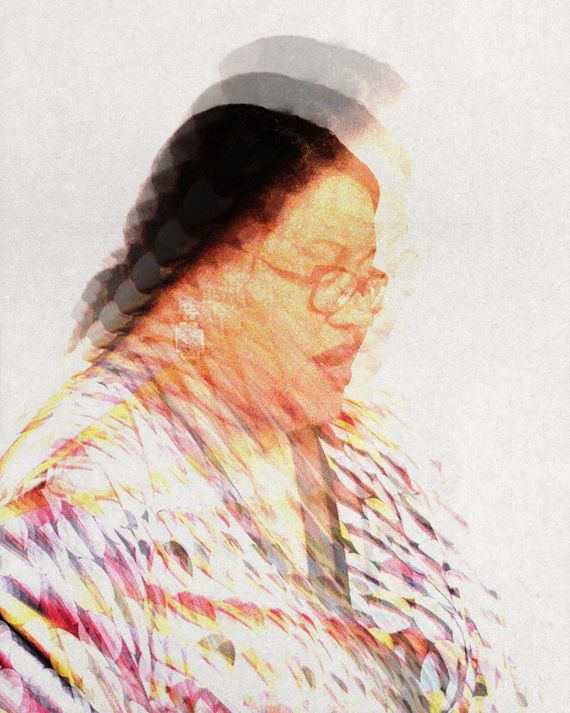 Black Sun, which was published on October 13, was one of the most eagerly anticipated titles of the fall. Some have compared it to the monumental achievements of N.K. Jemisin and George R.R. Martin. Screen adaptations of several projects are already underway. But within Native communities, the book's reception has been mixed. Although Roanhorse has many Native fans who have hailed her work as groundbreaking and revelatory, she also has a number of vocal detractors. Not long after her debut, Trail of Lighting, was published, a group of Diné writers released a letter accusing her of cultural appropriation, mischaracterizing Diné spiritual beliefs, and harmful misrepresentation. They took issue with Roanhorse's decision to write a fantasy inspired by Diné stories, since she is only Diné by marriage, and wondered why she hadn't written about her "own tribe," referring to the Ohkay Owingeh people of New Mexico. Some have even expressed doubts about Roanhorse's Native ancestry and her right to tell Native stories at all.