Climate fiction is literature, short stories, prose and poetry that take a serious look at climate change. "If you're a big book nerd like me, you can look as far back as the ancient Epic of Gilgamesh to see narratives about people who are wrestling with large geological and climatic changes to the planet," Brady said. But today's climate fiction is focused on unnatural changes to the environment caused by human activity. "The thing is climate change is not a typical villain," Brady said. "It's not something that can be stopped by a bullet or a magic wand by some hero — it's this phenomenon that is literally planetary in scope and affects every level of our lives."
---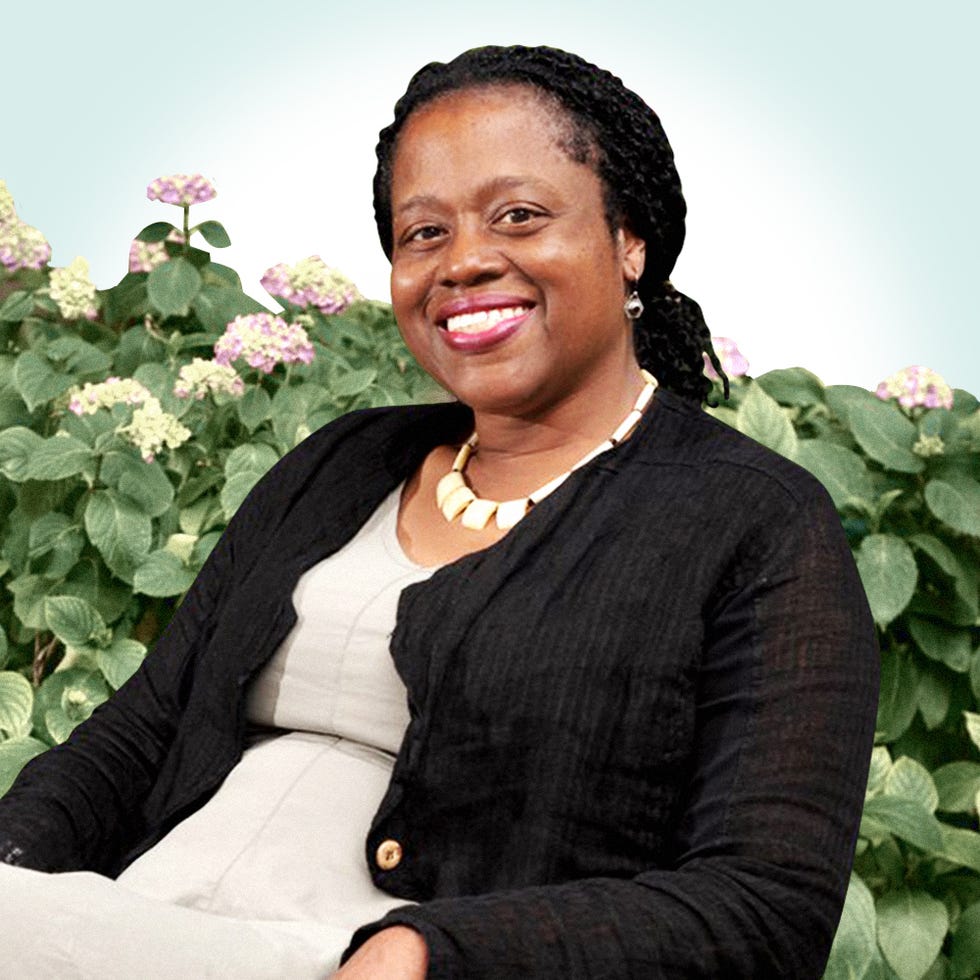 When truth is stranger than fiction, writers of fiction often make sense of reality on the page; yet in the unprecedented age of the coronavirus pandemic, many writers have reported feeling paralyzed by incessant despair, leaving them unable to create. But Regina Porter, the acclaimed author of 2019's The Travelers, wasn't paralyzed—instead, Porter found herself "compelled" to start a new novel at the height of the pandemic. In "Daily Cleanse," a story adapted from that forthcoming novel-in-progress, tentatively titled The Rich People Have Gone Away, Porter introduces Theo Harper, a privileged New Yorker struggling to keep secrets from his pregnant wife, Darla, as life in the city grinds to a devastating halt due to the coronavirus.
---
---
Cole is intimately familiar with the ways the romance community's largely white gatekeepers have resisted making the genre more inclusive. Her 2017 historical romance An Extraordinary Union, about a former slave modeled on an actual Black Civil War spy, was one of the most popular romance novels that year, even garnering praise from mainstream critics—a rare feat for a genre that tends to be siloed into the realm of guilty pleasure. But An Extraordinary Union wasn't even nominated for one of the RWA's own annual awards. All the finalists in the historical romance category that year were white women, all but one of whom had written books where the swoony male heroes were 19th-century British aristocrats. 
---
Christian Cooper became one of the nation's most famous bird watchers when a video he filmed of his confrontation with a white woman in Central Park went viral. After Mr. Cooper asked her to leash her dog, she had warned him that she would falsely tell a 911 operator that "an African-American man is threatening my life." But before that Memorial Day encounter, Mr. Cooper was well-known in a different realm: as a pioneering comic book writer. Now, Mr. Cooper is using his experience in Central Park as the inspiration for a graphic novel, "It's a Bird," published by DC Comics.
---
Chicago native Danny Gardner knows what it's like to be a Black author who has to go through gatekeepers in literary spaces often dominated by white publishers to explain Black life. "There's a little code-switching, but, when you from Chicago and you want a job one day, you got to talk like you want someone to understand you, right?" Gardner says. "But when you write a character like that, and you're trying to get it on the stage in New York, and you hand it to somebody in Los Angeles, they think you're a figment of the imagination. … They told me Elliot Caprice wasn't real. I'm, like, 'Elliot Caprice is sitting across from you, and I'm just trying to tell y'all how to treat me.' "