For all the strangeness, there are some upsides to publishing during a pandemic. People are largely staying home, and looking for ways to escape. Book sales are up about 5% over this time last year according to NPD Books. And with everything virtual, book launches, readings and other author events are more accessible than ever. "Now there isn't the restriction of being in a certain city at a certain time," said Beth Parker, Faliveno's publicist. "I know some authors are doing events across the globe. When COVID first hit, I did an event where one of my authors was interviewed — she was in London, the person who was interviewing her was in Taiwan, and the bookstore was in New York City. And it was a virtual event, and we could never have done this if it had just been a normal book tour."
---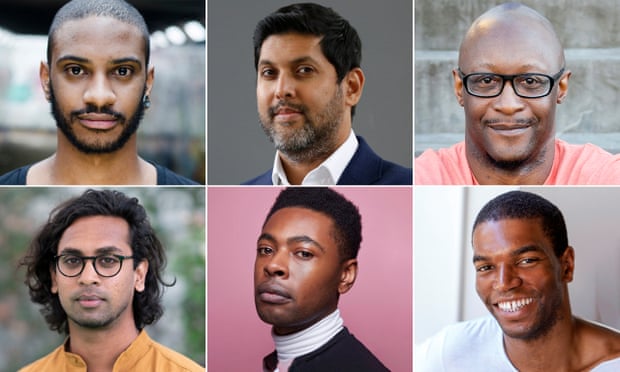 It's exhausting that one of the reasons offered for the dearth of these voices is the industry's efforts to "introduce more racial diversity to their lists", posing diversity and inclusion once again as pitting people against each other. Ask any Black or Brown writer if they're the reason white men are being shut out of the books world and they'll probably shout, because the alternative is crying. In 2016, only one debut novel from a Black British male author was published in the UK. As the Black Writers' Guild says, despite efforts across the industry, change isn't happening fast enough. The thing that bothered me the most was that the Times didn't acknowledge the perspective of a single British male writer of colour, even though authors such as Ashley Hickson-Lovence, Abir Mukherjee, Courttia Newland, Guy Gunaratne, Paul Mendez and Okechukwu Nzelu are writing amazing fiction.
---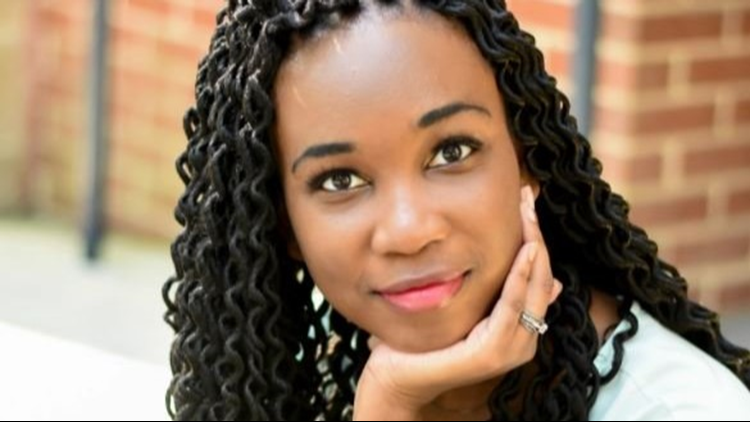 According to Gray's website, the first book in the Beasts of Prey series follows two Black teenagers who must trek into a magical jungle to hunt down the ancient creature menacing their home—before they become the hunted. The debut epic fantasy trilogy was acquired by Putnam Books for Young Readers (Penguin Random House) in a major seven-figure book deal. The publication is set for spring 2022.
---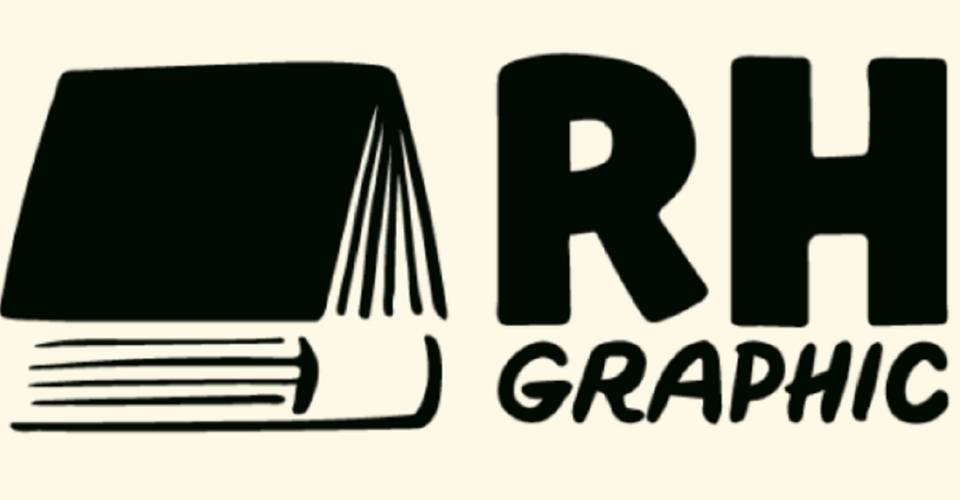 Random House Graphic, a new imprint of Random House Children's Books, has announced "Falling for Graphic Novels," a series of five virtual events through the month of September in celebration of the graphic novel. The series of events will be hosted virtually by five indie bookstores across the country. Each panel will be themed around kids and YA comics and are scheduled to include various creators, writers and artists in the medium. The celebrations will begin Wednesday, September 2.
---
Some might argue that many first time authors are driven by a burning lifelong ambition to publish a book and may not want to postpone their decision just because of the pandemic. That may indeed be the case, but the size of this segment is not substantial. Like other publishers, authors who choose to bring out their own book at this time will face the immediate challenge of managing the expenses. While the actual cost of printing-on-demand may remain the same, courier costs are likely to go up with the increase in fuel prices due to additional taxes and duties likely to be levied by state governments.