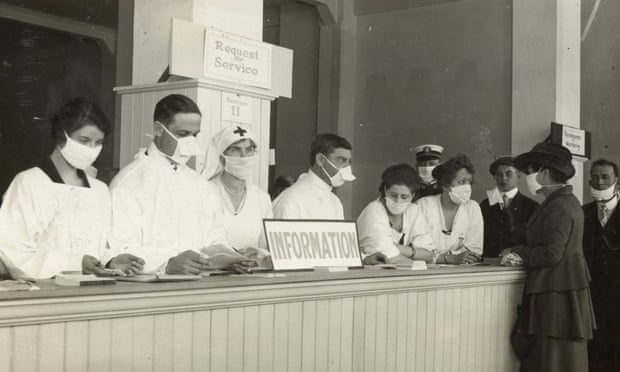 A happy ending is harder to come by in a real pandemic, and verisimilitude is important to writers of literary fiction. That may be why so many are keeping plague diaries right now. Take the Portuguese novelist Gonçalo Tavares, whose diary Daniel Hahn has been translating into English; Eric Chevillard's recent column "Sine die" in Le Monde, which has also been translated; and Marina Benjamin's pop-up blog Garden Among Fires, which hosted more than 40 writers from around the world in the three months that it ran.
---
Now Boom! Studios' Archaia imprint is releasing a fresh graphic novel adaptation of this seminal American masterpiece courtesy of Eisner Award-winning writer Ryan North (The Unbeatable Squirrel Girl, How to Invent Everything: A Survival Guide for the Stranded Time Traveler) and Eisner Award-nominated artist Albert Monteys (Universe!) — and SYFY WIRE has an exclusive new look at its interior artwork and the bizarre intergalactic species, the Tralfamadorians.
---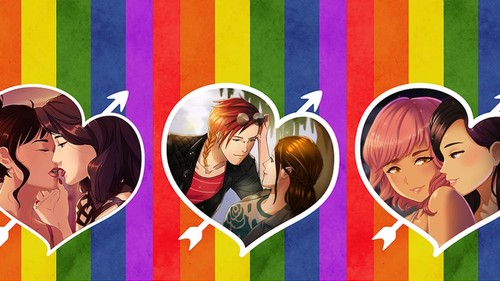 Prior to the strike, the 21 freelance writers earned an average of 3.5 cents per word. In their new contracts negotiated with Voltage, writers will be paid an average of 6.5 cents per word. The pay increases won as a result of the strike ranged from 66 to 94 percent. According to VOW, all of the workers who won raises are women, non-binary, and/or LGBTQIA, and write interactive romance novels for Voltage—and many of them rely on their contracts with Voltage as a primary source of income.
---
"The Good Fight," which streams on CBS All Access, frequently revolves around ripped-from-the-headlines events. On May 28, the legal drama aired an episode called "The Gang Discovers Who Killed Jeffrey Epstein," about the wealthy sex offender who died in prison last year. On the show, Benjamin Dafoe, Epstein's (fictional) former attorney, says he formed a very bad opinion of Epstein after "he ditched me for Dershowitz." Then he adds: "At least I didn't get a massage, like that shyster." In a letter sent to CBS and made public by Variety, Dershowitz's lawyer claims that this episode is defamatory and constitutes "a direct attack on his professional reputation as an attorney and professor of law." Dershowitz wants CBS to delete the offending dialogue and issue him a public apology.
---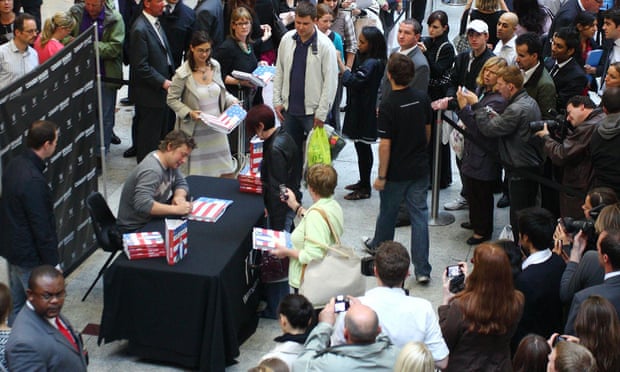 The third of September will see the publication of 590 hardbacks, 28% up on the equivalent day last year, with new releases including Ant and Dec's joint memoir Once Upon a Tyne, Osman's The Thursday Murder Club, Moran's More Than a Woman and singer Will Young's memoir To Be a Gay Man. Other books moved into the autumn include Elena Ferrante's new novel The Lying Life of Adults, which has shifted from May to 1 September, the popular diet plan Pinch of Nom's Food Planner, moved from June to 3 September, actor Ruth Jones's new novel, Us Three, and Great British Bake Off winner Nadiya Hussain's latest cookbook, Nadiya Bakes.