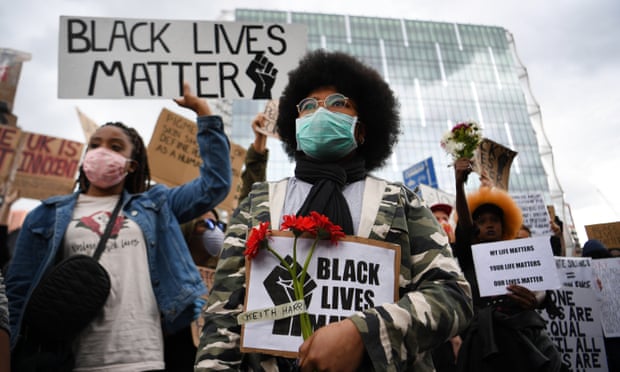 It is taken for granted that would-be writers will know what a literary agent is. But most have no idea how to structure a book proposal, or where to send it. This information is possessed by those in the know, and the people in the know often want to keep it to themselves. Let's talk about literary agents for a second; they are, effectively, tastemakers. Editors trust them to deliver books and authors that adhere to their (sometimes limited) taste. And what happens when these arbiters continue to work within the circles of writers who they already know? The same thing that always happens: books that follow trends, that look the same, that are written by the same kinds of people.
---
The Black Publishing Power Initiative encourages everyone to buy two books written by Black authors this week, to help close the gap on the racial inequality in the publishing industry. The initiative was created by Amistad Books, a publisher of Black and multicultural books since 1967, and announced on Twitter using hashtags #BlackoutBestSellerList and #BlackPublishingPower.
---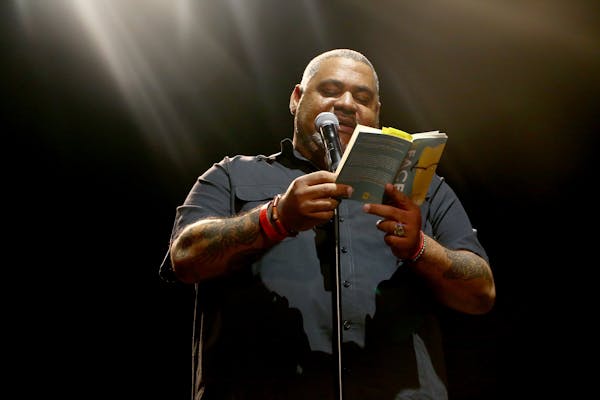 African literature has witnessed a growth of memoir and fiction that deals with queer sexualities. For example, Chris Abani's GraceLand in 2004, Chinelo Okparanta's Under the Udala Trees in 2015, and Freshwater in 2018. The three are coming-of-age novels with queer protagonists: Abani chronicles the life of Elvis Oke in a slum of Lagos during the 1970s. Okparanta narrates the story of a young lesbian girl during the Nigerian civil war. And Emezi explores the separate selves of a transgender adolescent in contemporary Nigeria and as a migrant abroad.
---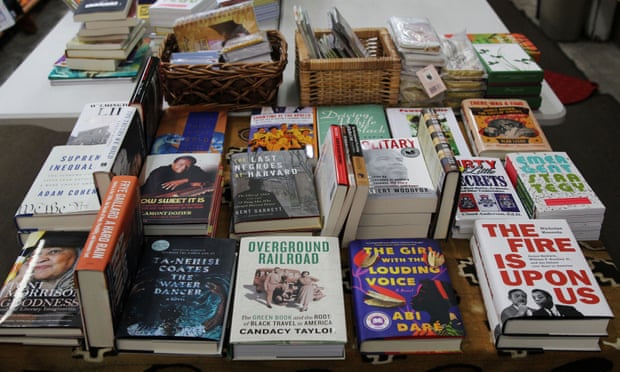 The dramatic spike in book sales by black authors is echoed internationally. In the UK, Reni Eddo-Lodge became the first black British author to land the #1 spot on the UK's official book charts with her 2017 work, Why I'm No Longer Talking to White People About Race. In the US, some bookshops are struggling to keep up with the surge in interest.
---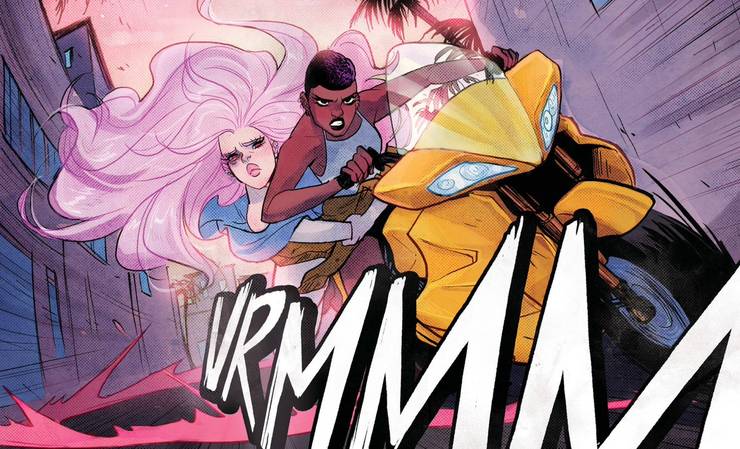 While titles like these feature stories where homophobia isn't an issue, other titles directly play on the anxities within the LGBTQ community. Science-fiction has often been a genre to address the fears within society, as seen in comics like V for Vendetta or The Vision, as well as queer led comics, like Cosmoknights by Hannah Templer.