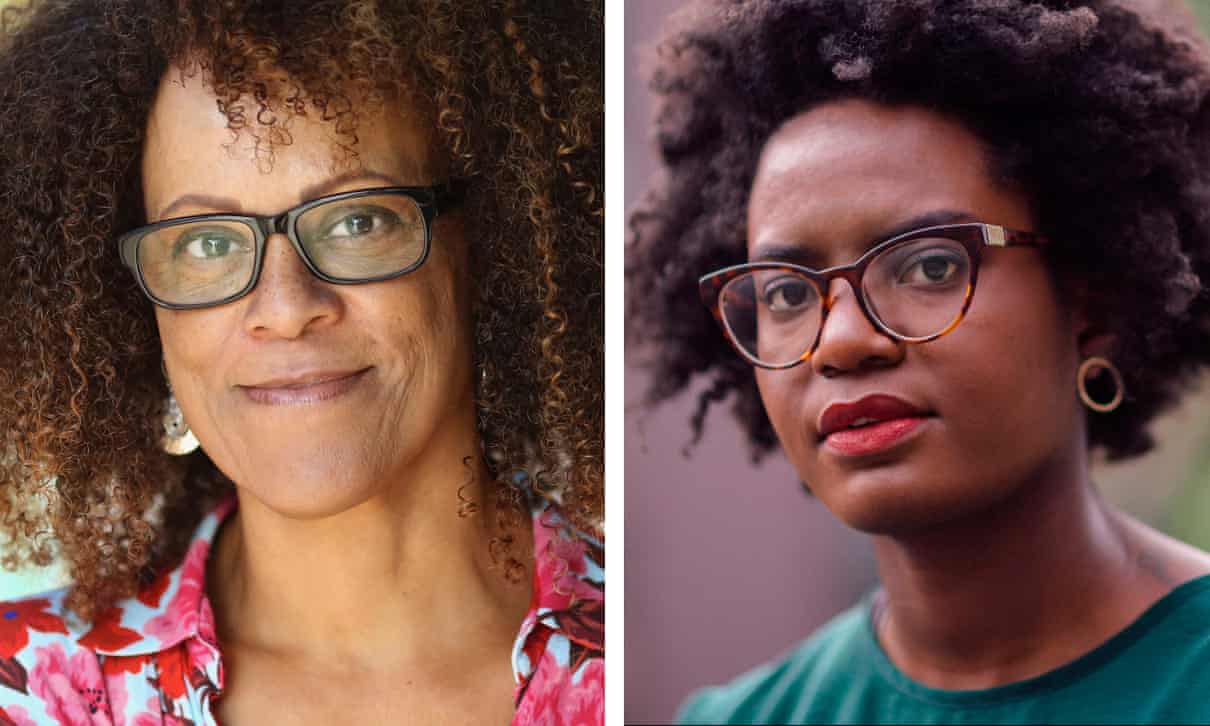 As Black Lives Matter protests continue around the world, several bestselling authors have spoken out against the predominantly white publishing world. On Wednesday morning, bestselling novelist Dorothy Koomson, who was supported by writers including Nii Ayikwei Parkes and Courttia Newland, slammed UK publishing as a "hostile environment for black authors" and criticised those in the industry for posting "gaslighting social media posts".
---
Using a hashtag, #PublishingPaidMe, that quickly began trending on Twitter, authors shared their advances, which is the amount of money they receive for their books before any royalties, typically based on copies sold, start coming in. The young adult author L.L. McKinney, who is black, started the hashtag on Saturday, hoping to highlight the pay inequality between black and nonblack writers.
---
The why of the question is therefore simple: when a group already underrepresented in literature and readership (read: black boys, since it's still believed that black boys don't read) are also visually underrepresented within their age group and preferred genre (read: YA SFF), it inadvertently sends a message to any black boy who loves to read SFF: you don't fit here. This is not to say that YA is not making strides to increase representation within its ranks. Publisher's Weekly's most recent study of the YA market notes various progressive strides, touching base with senior publishing professionals at teen imprints in major houses, who say today's YA books "reflect a more realistic range of experiences." Many of them credit the work of We Need Diverse Books, #DVPit, #OwnVoices and other organizations and movements as pacesetters for this growing trend.
---
Crime fiction tends to favors "a return to order from chaos," said Steph Cha, the author of the novel "Your House Will Pay." "It requires an assumption that the justice system resolving this chaos is a functioning system, which, clearly, it isn't." Early crime fiction, to its credit, often viewed law enforcement with skepticism. Justice came at the hands of private investigators. Sam Spade, Philip Marlowe and the other great P.I.'s found the police corrupt or incompetent.
---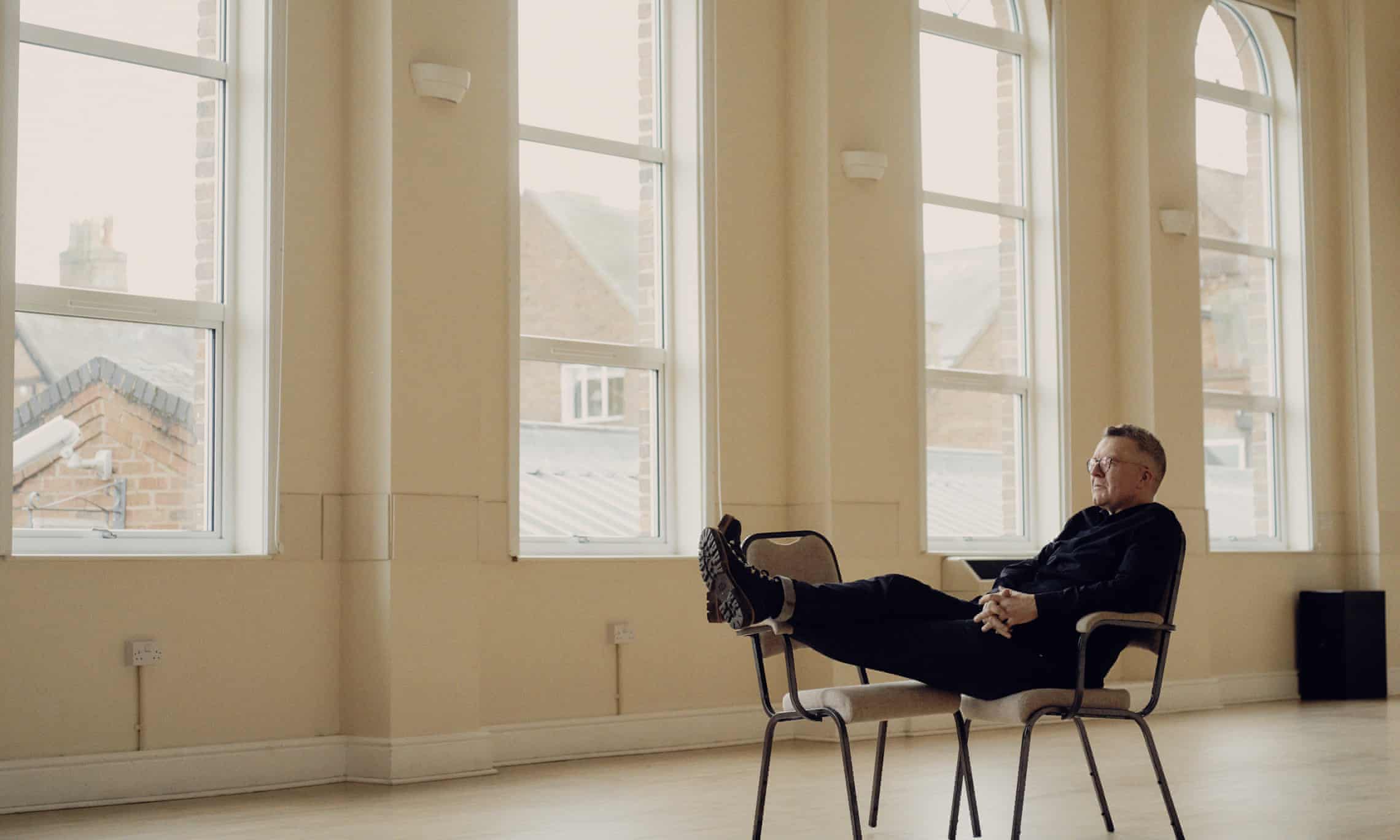 While there have already been numerous announcements of novels purposefully set during the lockdown – Avon has already snapped up Love in Lockdown, about two neighbours who meet on their balconies, while Hodder & Stoughton has acquired Stay Home, in which a married woman breaks lockdown to find her lover murdered in his living room – many more writers are in Watson and Robertson's boat, making tweaks and adjustments to reflect our current situation, rather than big changes to plot or character. After all, who among us knows what our future will look like?