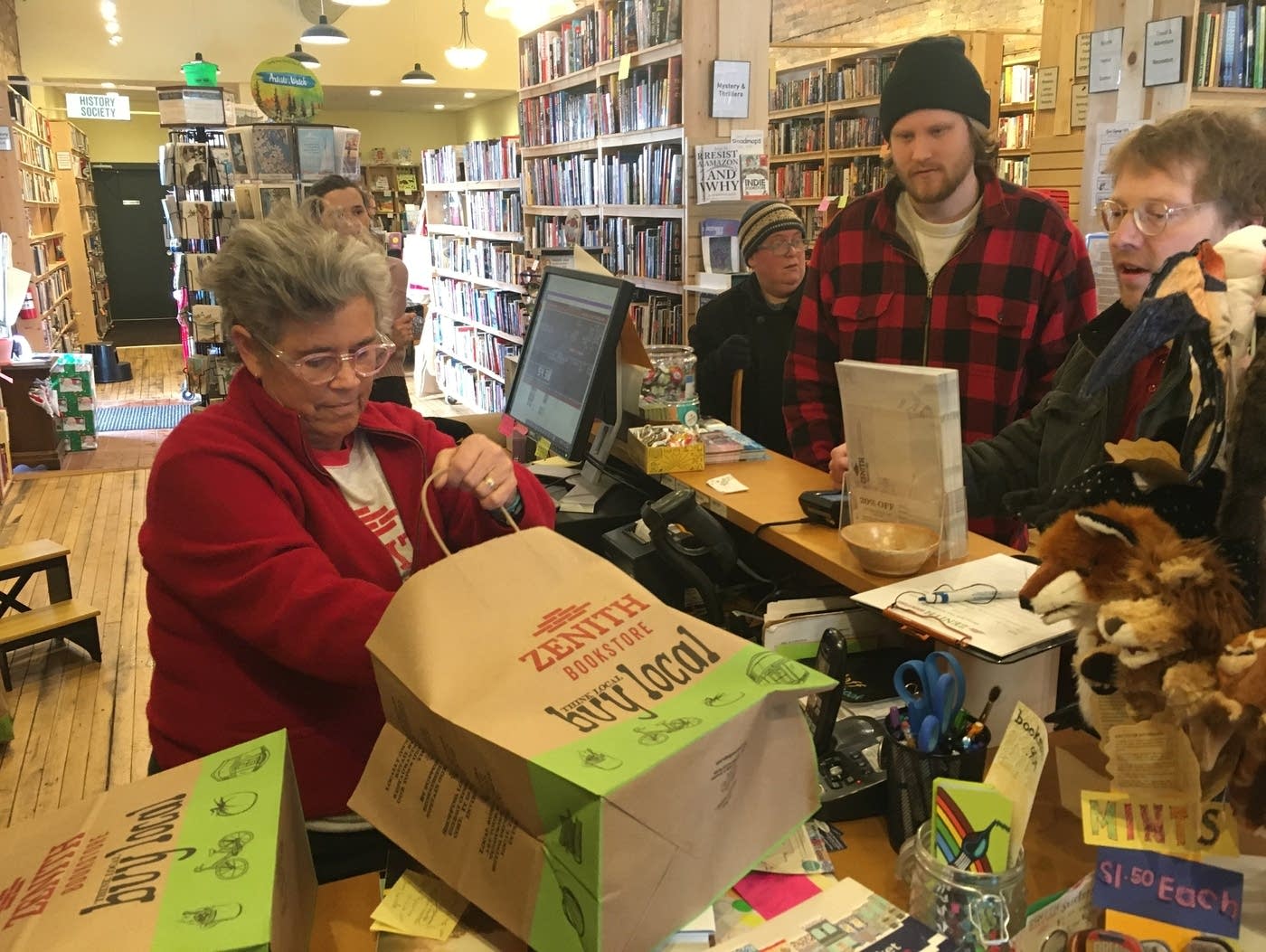 Dobrow said Zenith closed the store to browsers in mid-March, long before the governor's first stay-at-home order went into effect on March 25. Sensing people would want books, but little contact, they began offering curbside pickup in the parking spaces beside their building. They also set up a free bookshelf out front, where people could help themselves. But it was a social distancing failure, so they switched that up, too.
---
Independent bookstores around the country have a particularly clever lifeline, one perfectly suited to the unprecedented moment we find ourselves in. The strange part? It came into being just weeks before the World Health Organization declared the coronavirus outbreak a pandemic, and before the bookstores started closing up shop wondering if they'd reopen at all. The lifeline in question is called Bookshop. In simple terms, it's a super clean, user-friendly online bookstore whose raison d'être is supporting independent bookstores — not simply with exposure or resources (though that's certainly a factor), but with cold hard cash. 
---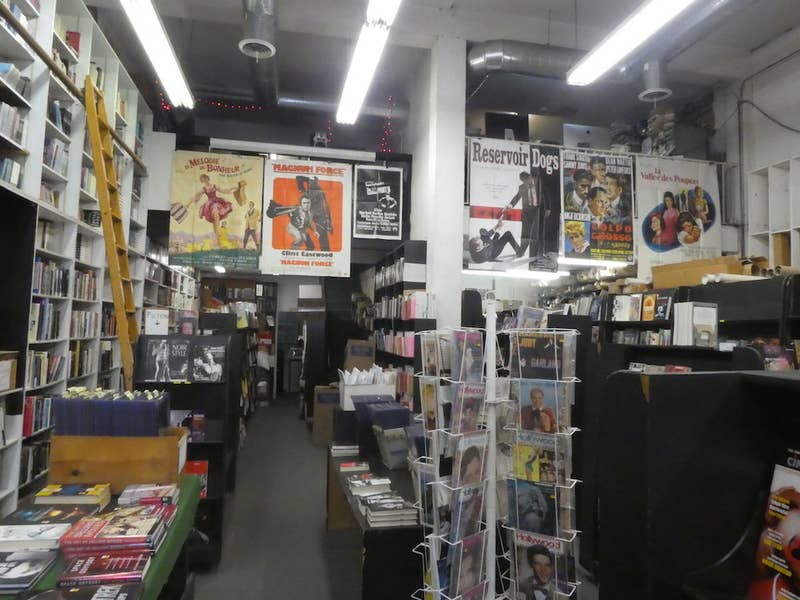 "Founded in 1938, the Larry Edmunds Bookshop moved to Hollywood Boulevard in the 1950's and learned that people all around the world seemed to have something in common, a love for the movies. They didn't just like to watch them either, they liked to collect material about them: books and photos and scripts and posters and even camera equipment." 
---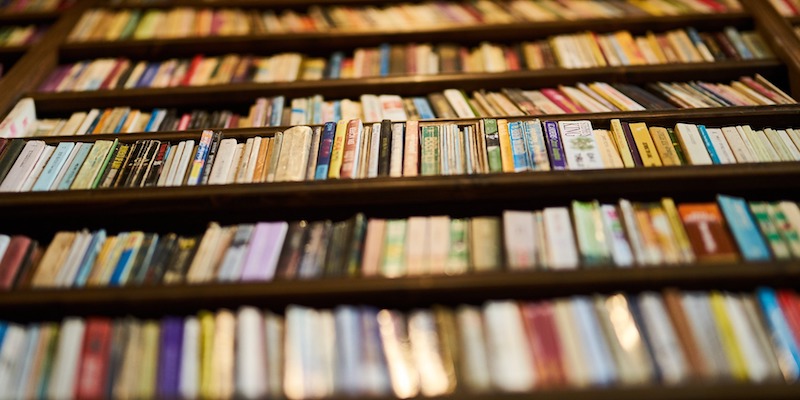 Save Your Bookstore allows users to search more than 600 bookstores located in 137 cities and find special offers, details on curbside pickup and delivery, and follow their social media accounts, with information curated for each storefront.
---
Marcus Books has endured because of our commitment to keeping this iconic bookstore, our legacy, open, and because of the support of our community — both locally and nationally. The response to the possibility of Marcus closing after 60 years of service has been heartwarmingly overwhelming. While gentrification has certainly changed the immediate neighborhood and the Bay Area in general, we have experienced an increase in foot traffic and our customer base.