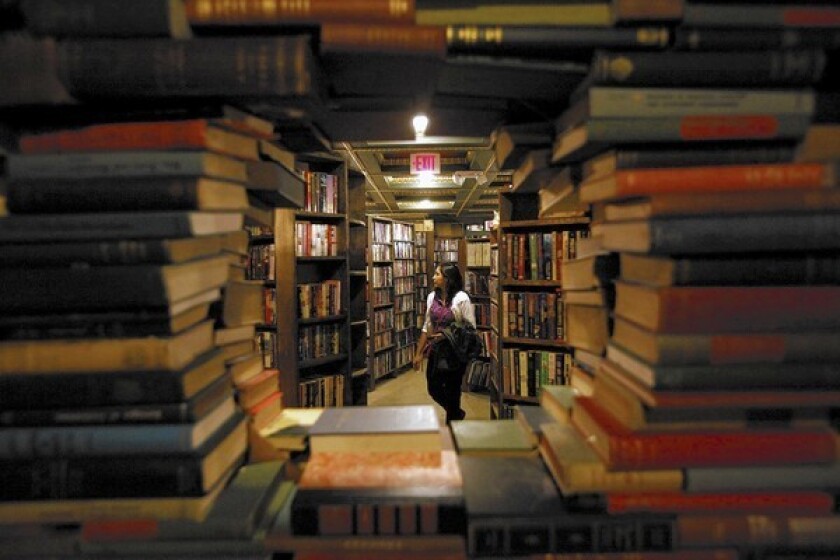 Bookstores outside of shelter-in-place zones have done their best to shift to telephone or online orders (though many still don't offer online ordering). To sell a book, they generally have two options: They can pull one from their own shelves and deliver it curbside or to the customer's home; or if it isn't in stock, they can have it shipped by one of the handful of national book distribution companies, which have been deemed essential and remain open but are equally vulnerable to illnesses or further lockdowns.
---
The guild said that last year alone it sent the organization hundreds of takedown notices on behalf of the writers it represents, citing the Digital Millennium Copyright Act. The 1998 law lays a framework for preventing users from creating digital copies of copyrighted material and circulating it without the copyright holder's permission.
---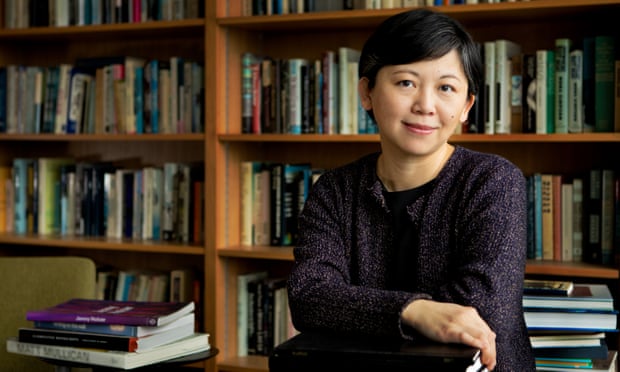 This year, the eight winners, chosen by an anonymous panel of judges, include Kapil, the author of six poetry collections, who was praised for her exploration of "crucial questions of trauma, healing and immigration". Meanwhile, Chinese-born author Yiyun Li's writing was praised by judges for its "formal beauty, imaginative daring, and intense interest in both the small flames of ordinary lives and the sweeping fires of political and social change". The other winners include debut Zambian novelist Namwali Serpell, whose novel The Old Drift was published last year, poet Jonah Mixon-Webster, whose writing has tackled the public health crisis in his hometown of Flint, Michigan, and Anne Boyer, the author of a "searingly honest" memoir about her cancer diagnosis, The Undying.
---
In her author photos, Butler appears a serious woman with an exceptionally penetrating gaze. At a talk she gave in Washington DC in 1991, later reported in the radical feminist periodical, Off Our Backs, she offered a fuller description of herself: "comfortably asocial – a hermit in the middle of Los Angeles – a pessimist if I'm not careful, a feminist, a black, a former Baptist, an oil-and-water combination of ambition, laziness, certainty and drive".
---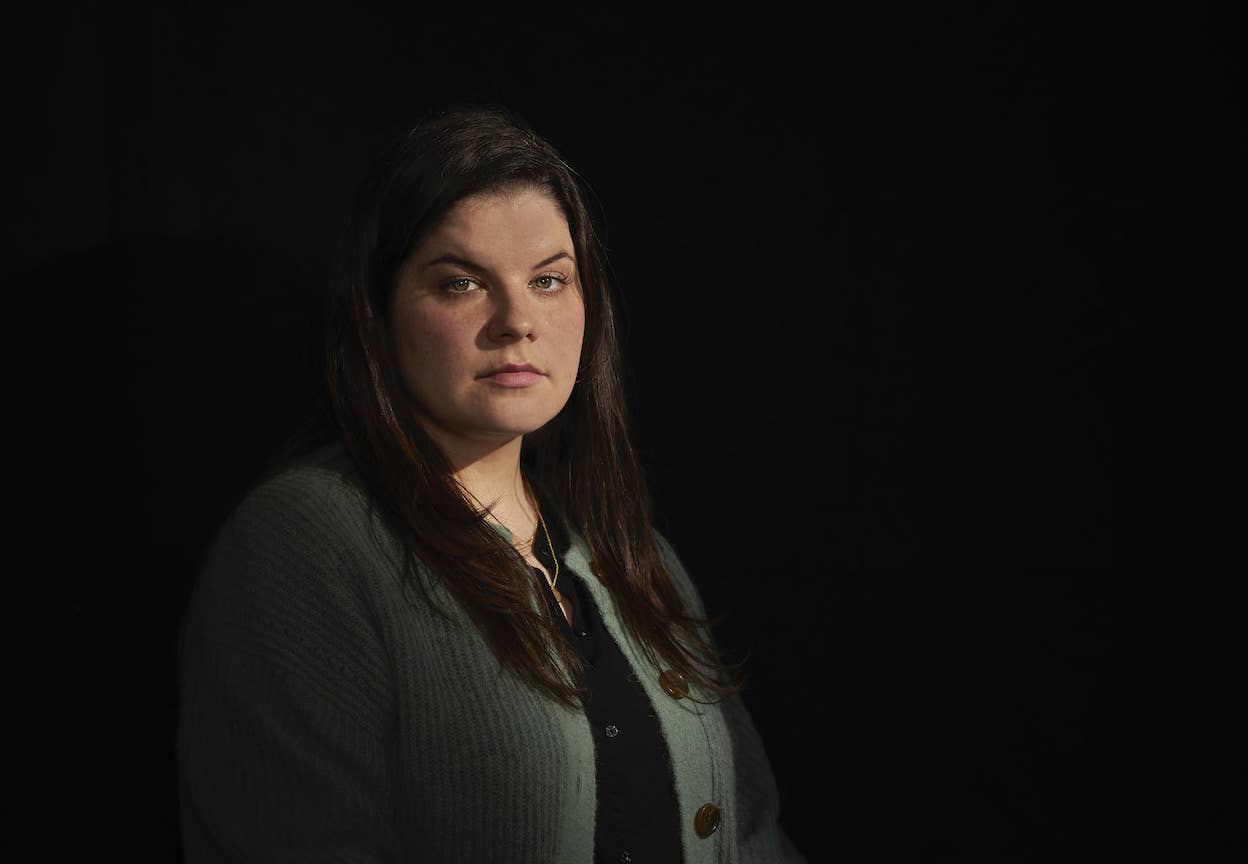 Russell spent nearly two decades writing, editing, researching, and rewriting the novel over the course of earning a BFA, an MFA, and a PhD in creative writing. The end product is a page-turner about a young woman gradually realizing the extent and ramifications of her abuse. It does feel of the moment, but it feels even more like the product of the '90s and '00s — when Russell and so many other women were surrounded by profoundly contradictory ideas about what women's empowerment looked like.