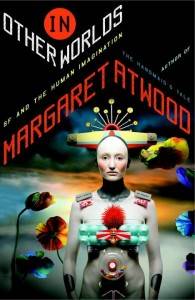 Margaret Atwood writes in her book In Other Worlds: SF and the Human Imagination that science fiction and speculative fiction are fluid terms. The worlds of science fiction and speculative fiction "don't exist, and their non-existence is of a difference in order than the non-existence of the realistic novels." Additionally, Atwood draws the line between what science fiction stories are considered speculative fiction: "plots that descend from Jules Verne's books about submarines and balloon travel and such—things that really could happen but hadn't completely happened when the authors wrote the book."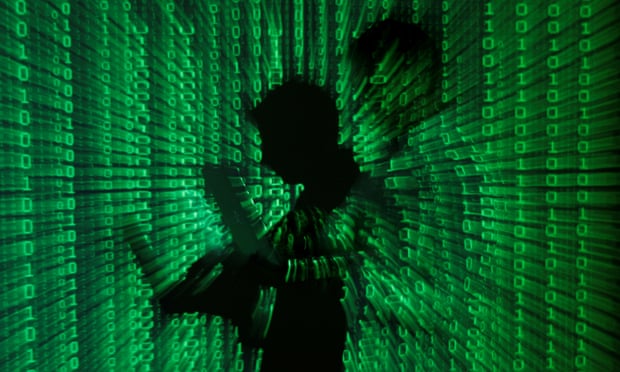 Should publishers decide the future of literature is written in code, there may still be some hope for authors. A shift to AI-generated novels could only ever be a short-term strategy. As Barthes intuited and OpenAI's latest algorithm demonstrates, it's certainly possible to assemble writing from other writing. But even if this patchwork prose becomes "better than human writing", it would be only drawing on a finite well of inspiration. Train your AI on the sum total of human literature thus far and all you'll get is a mass of references: "a gesture forever anterior, never original".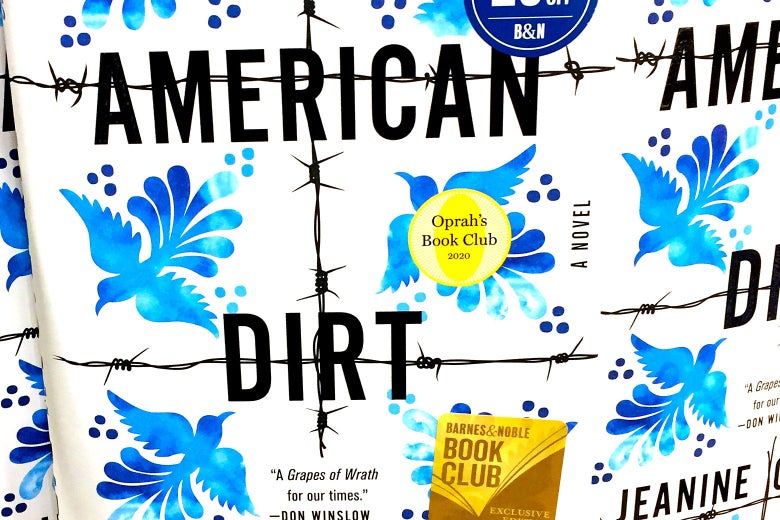 Cummins has captured the endearing importance of maternal figures in Hispanic life, and that is no small feat. The novel is also a perfectly adequate and suspenseful romance thriller. Cummins clearly did her research on Mexico minutiae. She knows Acapulco inside and out and could probably pinpoint the location of El Rollo Aquatic Park. She has dutifully taken notes and sprinkles the plot with the required quota of palabras en español, for authenticity's sake. She knows her conchas, her fútbol, and her abuela. What Cummins does not do, though, is offer a depiction of immigrants (or drug lords, for that matter—who will speak for them?) that could be worthy of a great novel, much less a definitive one.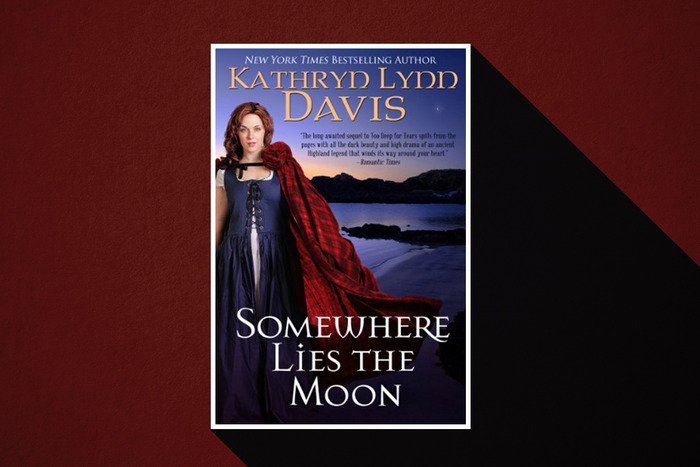 On Twitter, many writers are following Milan's lead and calling for Suede to resign and demanding an audit of the RWA. On her blog, Nora Roberts — a genre heavyweight — wrote an entire post about the debacle. (As she notes in the post, she is not on Twitter.) Roberts left the RWA years ago, following a number of incidents, including the time the RWA declared romantic relationships as strictly heterosexual in 2005. She penned a letter to the editor of the Romance Writers Report and was urged to pipe down for, in her words, fear "the lesbians would take over RWA."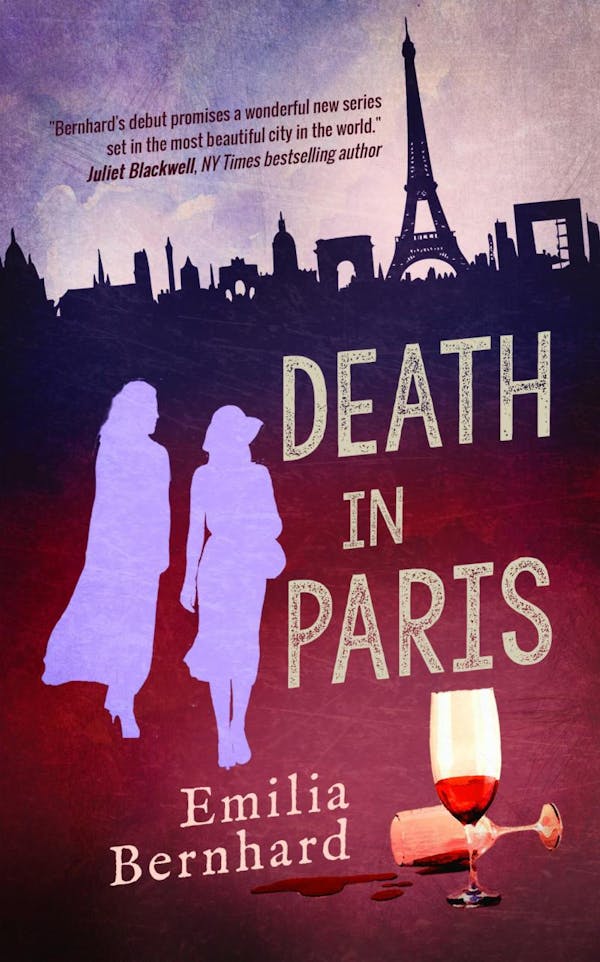 Recent fiction may not have been filled with middle-aged women, but it has been filled with angry ones. It's jam packed with dystopian models of female repression and with women and men implacably set against one other: look at Naomi Alderman's The Power, Leni Zumas's Red Clocks, Margaret Atwood's The Testaments. As I began to create my fictional world, I was troubled by the question of whether these outpourings of rage, all justified, all earned, are enough.