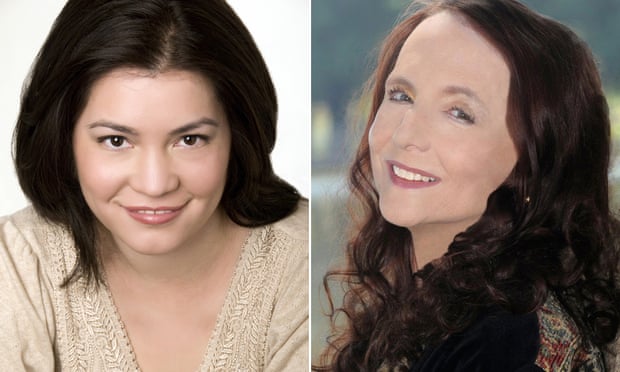 The US's most prestigious awards for romance writing, the Ritas, have been cancelled after a host of judges and entrants pulled out over an ongoing racism row involving the industry's largest trade group, the Romance Writers of America.
---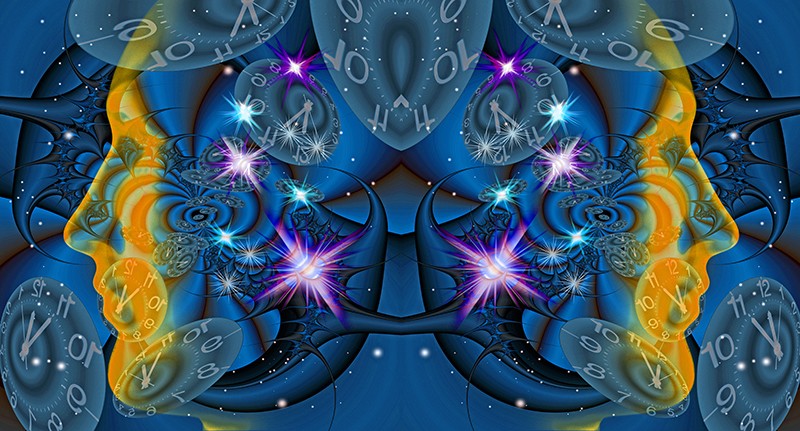 With this, we realize that we're back in the world of The Peripheral (2014), Gibson's previous novel. In that story, he developed a clever take on time travel that avoids the usual paradoxes. Somewhere in our future, cybertechnology has advanced to a point where it is possible to send digital messages to the past. Once a message is received, a new timeline branches off. Gibson dubs these 'stubs'. With a digital link established, it is even possible to operate, from one timeline, a physical telepresence — a machine, robot or cyborg avatar called a peripheral — in another.
---
Where an older bourgeoisie distanced itself from working-class entertainment, the dominant strategy was now to "gentrify elements of popular culture and incorporate them into the dominant status group." Since then, attendance at prestigious art events, like theater and opera, has declined further, alongside the number of Americans who read literature. As the appeal of elite culture decreases, cultural commodities including television, comic books, and science fiction have flourished. Indeed, their transformation bears the distinct characteristics of gentrification.
---
Audiobooks are in the midst of a boom, with Deloitte predicting that the global market will grow by 25 per cent in 2020 to US$3.5 billion (£2.6 billion). Compared with physical book sales, audio is the baby of the publishing world, but it is growing up fast. Gone are the days of dusty cassette box-sets and stuffily-read versions of the classics. Now audiobooks draw A-list talent – think Elisabeth Moss reading The Handmaid's Tale, Meryl Streep narrating Charlotte's Web or Michelle Obama reading all 19 hours of her own memoir, Becoming. There are hugely ambitious productions using ensemble casts (the audio of George Saunders' Booker Prize-winning Lincoln in the Bardo features 166 different narrators), specially created soundscapes and technological advances such as surround-sound 3D audio. Some authors are even skipping print and writing exclusive audio content.
---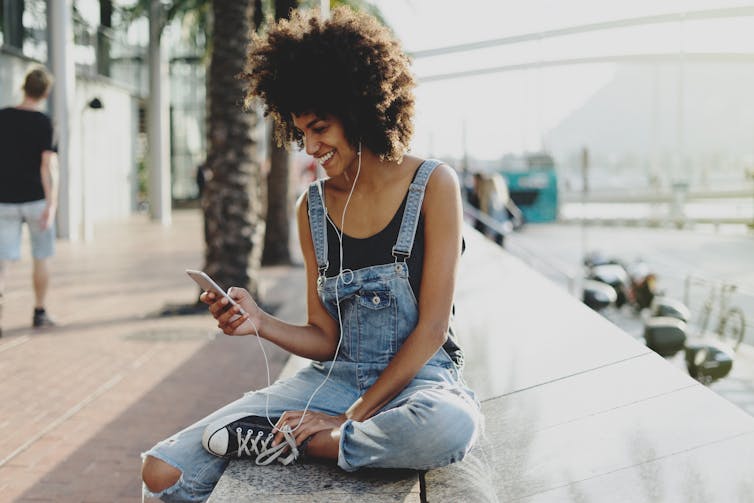 By 2016 podcast drama was growing quickly, prompting thought about how shows could be commercialised. Studio productions The Message and The Discovery Adventure drew on corporate sponsorships. Other companies looked at crossover appeal.