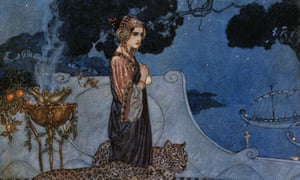 Since Trump's election, which inspired mass spell-casting by thousands of "resistance witches" (the selection of judge Brett Kavanaugh for the supreme court also led to a mass "hex-in"), there has been a slew of novels, poetry collections and anthologies with witchcraft as their theme. Things haven't felt so witchy since the 1990s, when there was a glut of TV programmes such as Sabrina the Teenage Witch and Buffy the Vampire Slayer, and books and films on the subject. It makes sense: the women of my generation were girls then, and now we have come of age, and are shaping our own narratives, joining other female writers in grappling with perennial questions of power and agency.
---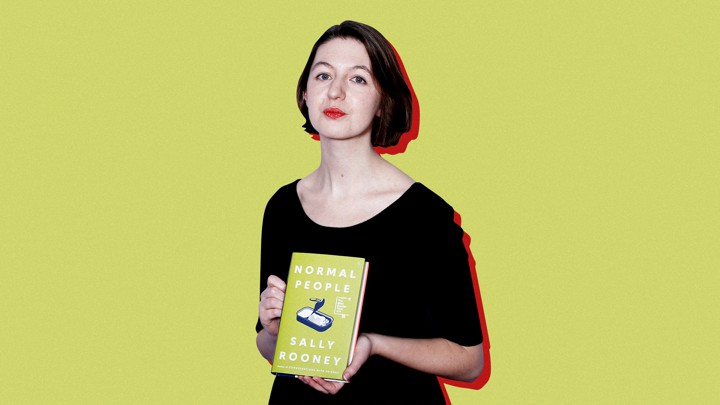 Why has the literary world gone crazy for Sally Rooney? Is it her age—28? Is it her two acclaimed novels, Conversations With Friends and Normal People? Or is it her "sensuous lips"?

According to the Swiss critic Martin Ebel, it is all three. In a recent article praising Rooney's work, he wrote that the hype around her was helped by "promising" photographs where she "looks like a startled deer with sensuous lips." The phrasing prompted a Twitter hashtag—#dichterdran, meaning "that's more like it"—that was full of sarcastic suggestions for how male authors could be written about in future reviews.
---
The Booksluts returned home with assigned scenes to write and unspoken doubts that the project would go any further. Everyone was surprised when the completed scenes began arriving, like clockwork, in their in-boxes. A few months, meetings, and reshuffles later, there was a core group of five women—Jenny Crocker, Madeline Oliver, Jane Richards, Jane St Vincent Welch, Denise Tart—a few of whom had writing experience (mostly in journalism or comedy), and some of whom had no writing experience at all. What they did have was practice, thanks to about a decade in the same book club, at picking apart novels and voicing their opinions to the group with confidence and respect.

For the next three years, they met as often as they could—usually at least once a week—and wrote in every spare moment they had, between full-time jobs and family duties. They figured out a system to manage the logistics and decision-making quandaries of group writing along the way. They took a road trip to the farming region in which their novel was set, far west of Sydney, and realized that they'd got a lot wrong: the soil was black, not red; the white stuff on the bushes wasn't trash but cotton that had fallen off trucks.
---
I was excited to find out what this AI system could do for me as a fiction writer. Over the past couple of years, AI has been creating some pretty striking music and paintings and even Renaissance-style selfies. While some artists worry that AI will put them out of a job — just as it's expected to do for, say, truck drivers and factory workers — I've been more inclined to see it as a collaborator than a competitor. I don't think AI will be good enough to write a superb novel on its own, but I do think it can be very helpful in a novelist's creative process.
---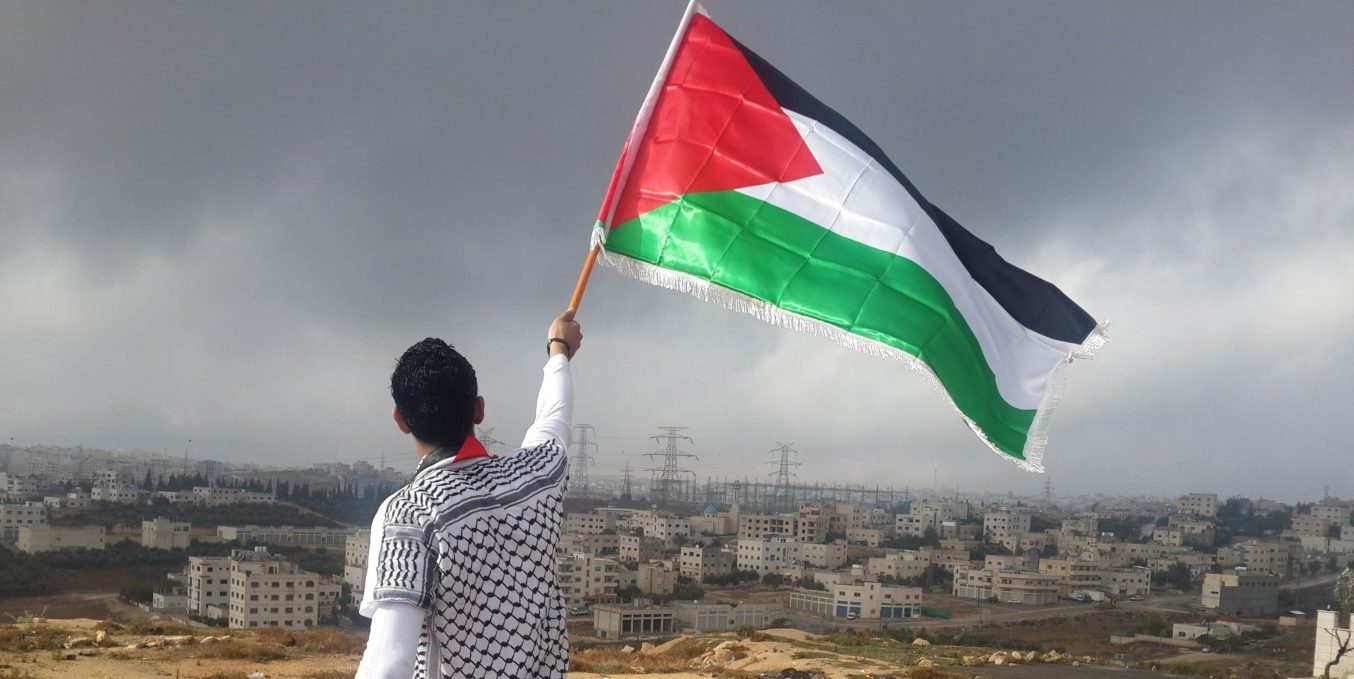 The stories in 'Palestine + 100' have a wide range of visions of what the future will look like. Some of them, such as Majd Kayyal's addition to the collection, offer a solution to the Arab-Israeli conflict with his story discussing two parallel worlds occupying the same space. This is a metaphor for the two-state solution which has been advocated by international peace organisations wanting to see an agreement. Saleem Haddad's story argues for a "right of digital return." This reflects the political principle of the Palestinian right to return, which claims that Palestinian refugees have a right to go back to the property that they had to leave, in what is now Israeli territory.