These books (the good ones at least) offer more than just fluffy escape. In the absence of a challenging form and language, such stories offer enough comfort and optimism that the reader is able to absorb some strength from their characters. Camus' Mersault may evoke a thought or two about the pointlessness of the human condition, but Jojo Moyes' Lou taught me far more about finding humour and colour amidst life's worst tragedies. Bridget Jones has taught nearly every teenage girl how to embrace one's bodily imperfections and distinguish between a good and a bad love interest. These stories are relatable and entertaining enough to inspire a love of reading amongst even those too scared to take up the project of finishing an entire novel.
---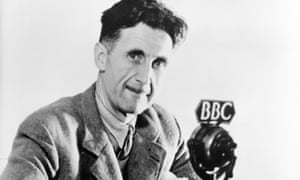 We tend to focus instead on the narrative of overnight success and the glamour of fully formed genius. But huge deals and fairytales are sexy anomalies. Maybe we just don't want to acknowledge that the process of creating good art is full of mistakes and, frankly, often tedious. We love shiny new things, speedy trajectories from zero to hero. Knotty, dreary process we love less.

But in publishing, everybody has been rejected – manuscripts in the drawer are our skeletons in the closet. We just don't talk about it, for risk of seeming damaged goods. There's real vulnerability to these conversations when we do broach it, author to author. It can feel like those early rejections are the barometer by which our worth is measured, any later success an accident rather than a byproduct of processing, improving, trying.
---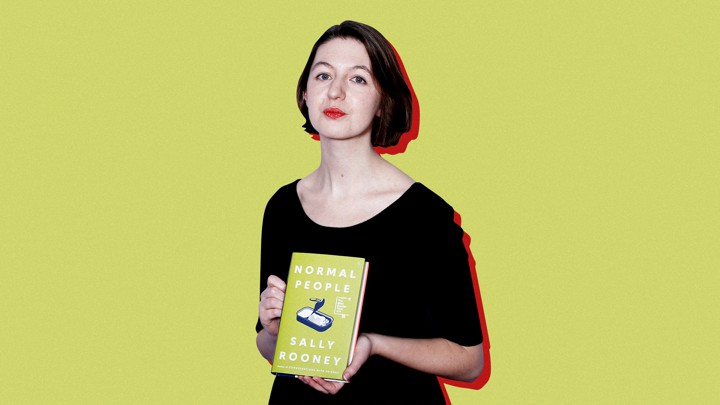 According to the Swiss critic Martin Ebel, it is all three. In a recent articlepraising Rooney's work, he wrote that the hype around her was helped by "promising" photographs where she "looks like a startled deer with sensuous lips." The phrasing prompted a Twitter hashtag—#dichterdran, meaning "that's more like it"—that was full of sarcastic suggestions for how male authors could be written about in future reviews.

Ebel's piece points to a larger problem in the media: an asymmetric value system where men do, and women are. Elif Shafak, the author of 10 novels including 10 Minutes 38 Seconds in This Strange World, told me that she was once interviewed by an American writer in Istanbul. They had a wide-ranging conversation about literature, history, and politics, "and then when his travel book was published, I saw in horror that he had mostly written about what he thought I looked like." In Shafak's telling, "a male novelist is primarily a novelist. Nobody talks about his gender. But a woman novelist is primarily a woman."
---
So it seems the best writing comes with a less-is-more approach vis-a-vis the actual physical act, and more-is-more regarding the context. In Kent Haruf's quiet, lovely "Our Souls at Night," the two main characters, who are 80-somethings, experience intimacy long before they get to sex. And when they finally do, it's described with great restraint — and all the more impactful for that.

Clearly any opinion about the quality of writing about sex depends on the orientation of the reader. A straight man reads a sex scene differently than a bi woman or a trans person. The same probably goes for the cultural orientation of the reader, although it is arguable that great sex writing, like great sex, transcends many boundaries.
---
Beloved was groundbreaking in its concern with the interior lives of enslaved and formerly enslaved people, their thoughts and perceptions, their psychological and spiritual resistance. Morrison makes the people at the center of slavery real and present for the reader, in the process making the past real, too. It is a revolutionary work that challenges received history.

In "On Beloved," an essay about conceptualizing the novel, Morrison wrote, "I was keenly aware of erasures and absences and silences in the written history available to me—silences that I took for censure. History, it seemed, was about them. And if I or someone representative of myself ever were mentioned in fiction, it was usually something I wished I had skipped. …To me the enforced or chosen silence, the way history was written, controlled and shaped the national discourse."