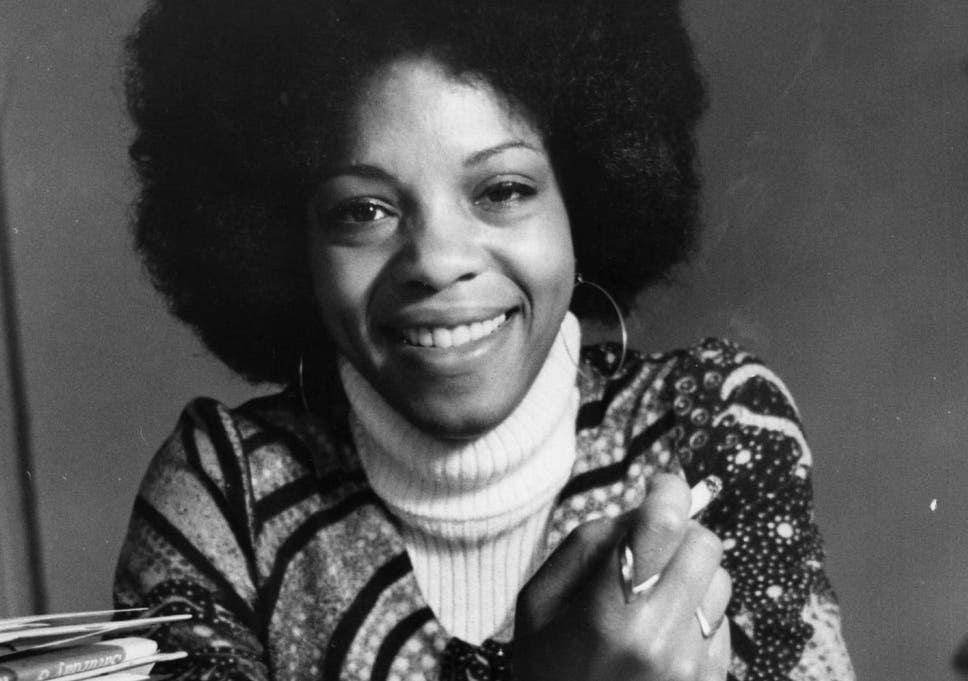 Why did it take me so long to learn of Margaret Busby, who, 40 years after these figures, became the first black woman and youngest publisher in Britain, and whose recent New Daughters of Africa shows black women writers in Britain well before the arrival of the Windrush generation.

British publishing is, for the most part, relentlessly heterosexual, pointedly white and fuelled by a diehard parochialism. Fiction especially. A recent report by the Authors' Licencing and Collecting Society looking at demographics found that 94 per cent  of authors in the UK are white. Just 1 per cent are black.
---
I'm so glad you brought that up because traditionally stories about war are stories, and stories about men things are stories, but stories about family are …

If it's a story about women, then it's not interesting to everyone.

You have to package it so carefully. In my reading last night, this topic came up and I was talking about Meg Wolitzer's books and how carefully those covers are designed to make sure that there's not a woman, there's not a beach, there's not a flower, there's no Eiffel Tower with a beautifully dressed woman photographed from behind in the mist. The subtexts of those covers is, "Men, you can read this and be OK."
---
The short story is on a huge upwards trajectory, yet attitudes persist that collections can't be as successful as novels. To be fair, most of those prehistoric views emanate from London rather than Ireland or the US. After all, it was we Irish who exported the short story to the US in the first place, and it's our biggest cultural legacy – next to the Irish bar, of course.

It's ironic that the title "short-story writer" is so long for such an abbreviated craft. Why not a shorteur or shortist? If a short story is Mary Lavin's "arrow in flight", it's an arrow that lands in your chest. If it's William Trevor's "art of the glimpse", it's a glimpse infused with a strong weltanschauung. For the people who lightly call it a "snapshot", it's a scan of the soul. For me, writing a short story is like exposing the human heart with a scalpel, sometimes with deft incisions, sometimes with brutal butchery.
---
This Pride Month marks 50 years since the Stonewall uprising—a monumental series of clashes between activists and police in New York City that helped usher in the movement for LGBTQ rights. In that time, the entertainment landscape has changed drastically. Teen coming-of-age films now offer more nuanced story lines for their LGBTQ protagonists, instead of reducing them to stereotypical side characters. Mainstream pop, rap, and R&B artists are openly exploring the fluidity of sexuality and gender identity in their music. The children's TV show Arthur made headlines recently for portraying a wedding between two men "as a joyous celebration," as The Atlantic's Ashley Fetters and Natalie Escobar described it, rather than as "an opportunity for a proverbial Very Special Episode that teaches viewers about same-sex relationships."
---
The endless speculation in the media about why many young people are preoccupied with left politics is always put down to millennials' immaturity, but Rooney's characters exhibit a knowing awareness of the mockery their politics elicits in older generations, and the class structures and social conditions that have forged those politics are deftly exhibited, including in the easy way characters in their forties made money and the comfort they continue to enjoy even after the global financial crisis and the collapse of the Celtic Tiger.