So, according to Burgess scholar Andrew Biswell, the novelist got to work on a brief piece, which soon became a big piece, which eventually ballooned to 200 pages. Written under the name The Clockwork Condition, the work was to be a philosophical meditation on the very nature of modern life. But alas, it never was — the manuscript was never published, and despite rumors of the project, it was never found either.

Until now.

On Thursday, Manchester Metropolitan University, where Biswell teaches modern literature, announced that the professor had unearthed the long-lost manuscript. It was found in a snowdrift of the late novelist's materials, stacks of papers and about 1,000 hours of recordings at the Burgess Foundation in Manchester during the long process of cataloguing.
---
It wasn't too long ago that canon and fan fiction — always linked but always in clear opposition to each other — were much more clearly delineated. One belonged to the creator and the other to the fans. One static and authoritative, the other fuel for ever-changing and evolving conversation but with shared agreement that it was something separate. But in the last several years, there's been an uptick in the number of creators who, by continuously editing and expanding and retroactively changing their creations, have blurred those lines. Before, the canon was the canon and was respected as such. Now it's not that simple.
---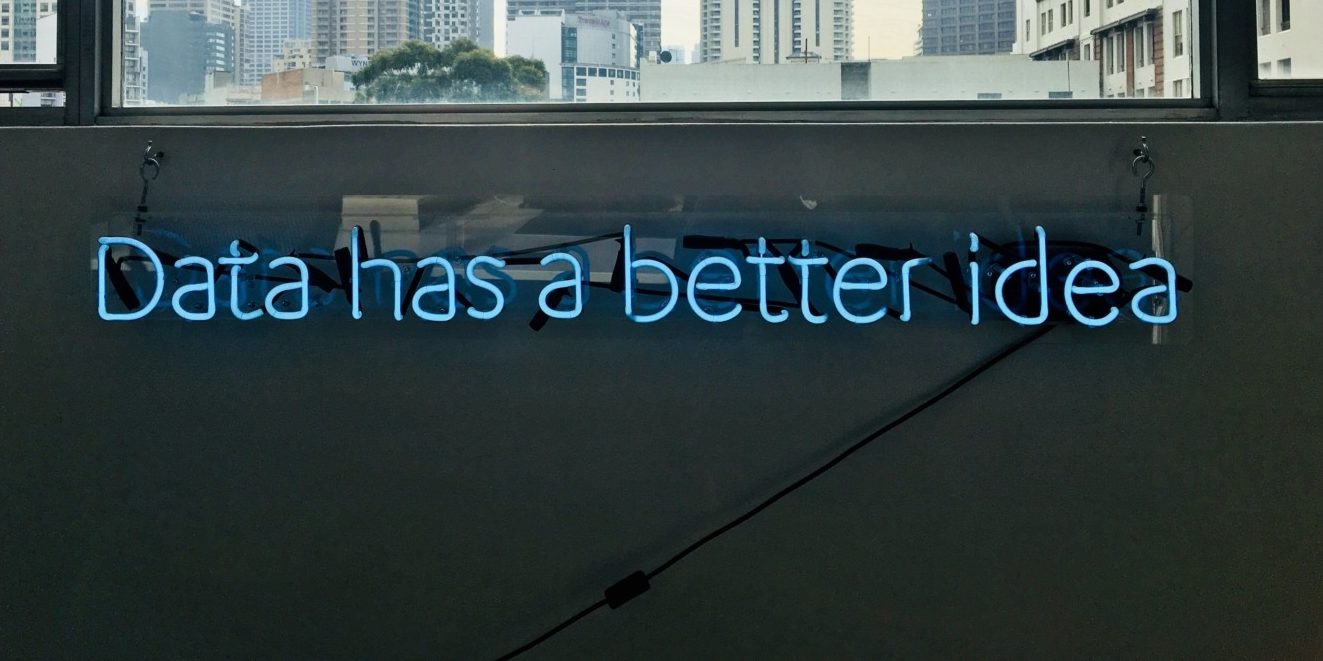 On the other hand, some might argue that all authors take inspiration from other texts and this is not much different. However, when authors take inspiration from other works it sparks new ideas in the writer's mind, maintaining a level of originality. Each writer also has their own unique style which means that even a piece of work with a similar plot will have its own defining characteristics. This is something that I don't believe to be possible with robots and therefore fiction by robots will not be successful enough to be considered a threat.

The works that robots create could be better used as inspiration, a launchpad for writers like random word generators are used to provide starting points. Perhaps the AI could give authors a paragraph of prompts from which to create a storyline from.
---
The science fiction and fantasy genre, which concerns itself so frequently with distant stars and imaginary lands, has become a space in which the prominence of women, people of color, and LGBTQ people most closely mirrors real-world America.

That might surprise those who recently saw the field rocked by a right-wing movement that rebelled against an imaginary liberal bias in subject matter and the increasing diversity of the writers in its awards pool.

But the 2019 nominees for the genre's prestigious Hugo Awards have been announced, and they are inarguably the most representationally progressive group of authors and creators in the history of the award.
---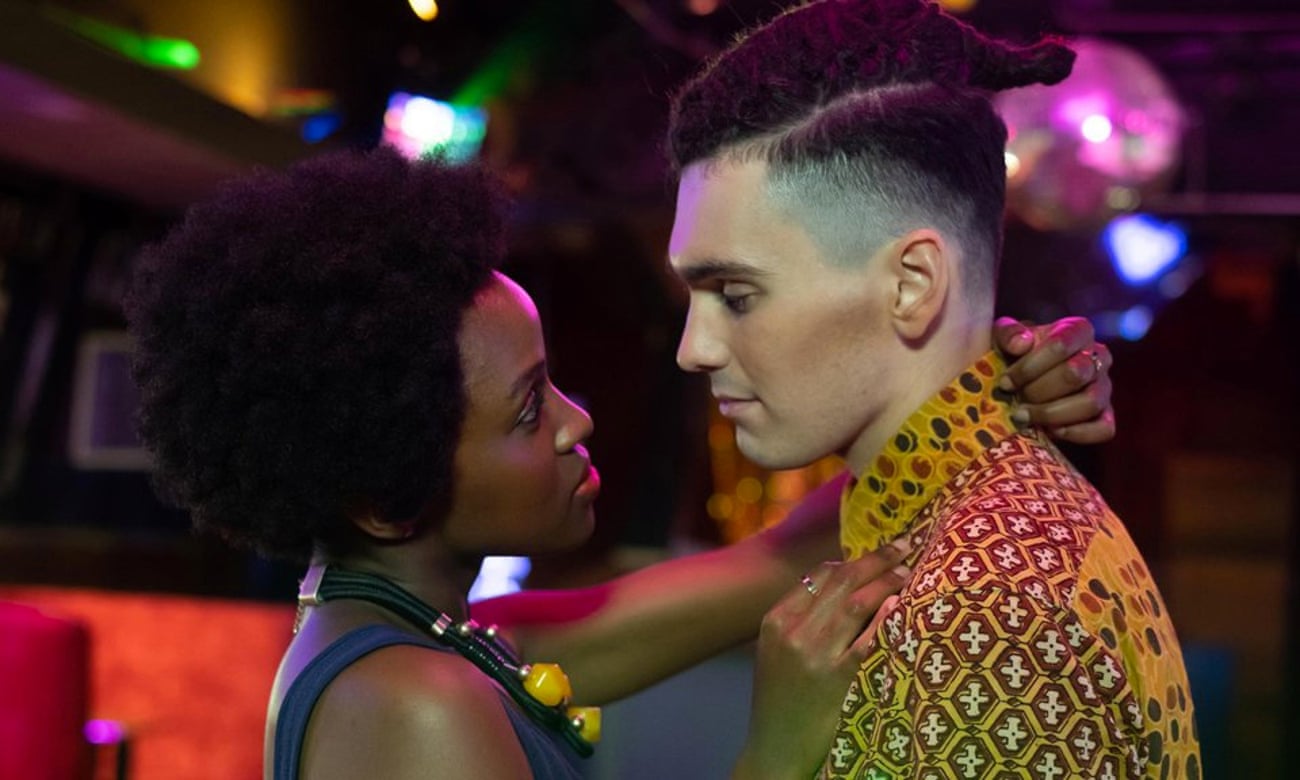 Well, yes, a blank canvas means greater freedom of expression. There are any number of quotes from dead authors – Google them at will – on how it is the duty of writers to represent the world as accurately as possible. (Basic level quote: Hamlet "to hold, as 'twere, the mirror up to nature". It's short; it works; it's literally Shakespeare.) And yet there are times, such as now, when authors leap as one over the line into something quite strange in order to come to terms with what they see around them. The push factor is usually fear.