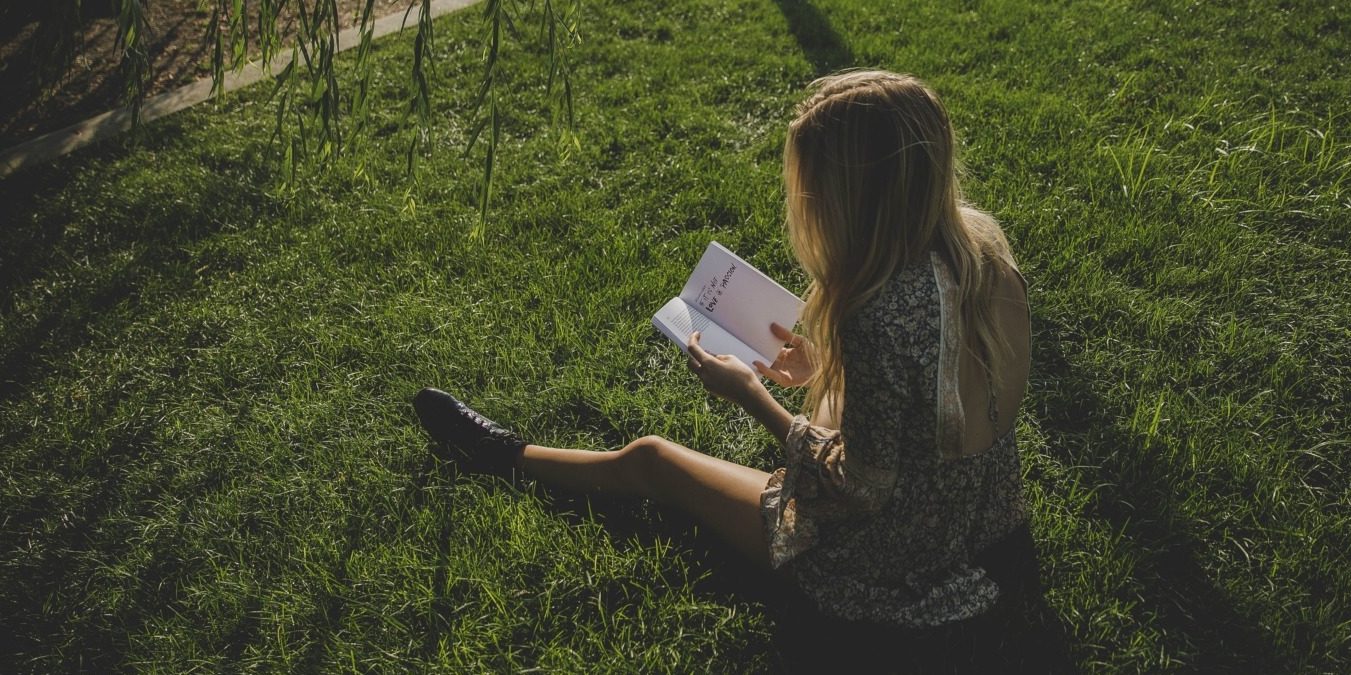 The problem with being forced to read classics was that it took away all the enjoyment I found in reading. I could no longer read for pleasure and instead found that everything I was reading was either for my personal statement or related to one of my A Level texts. As a result, I simply stopped reading.

The reality is that fewer and fewer young teenagers are reading now, and particularly for enjoyment. A study found that in 1980, 60% of students aged 17-18 read a non-school text everyday, but by 2016 this number had dropped to only 16%. Clearly this shows a very serious problem. So in our effort to encourage more young people to read, shouldn't the fact that they are reading at all take precedence over what genre they are reading?
---
The four writers on the dais, sitting before a packed ballroom-auditorium, were all queer and all accomplished writers of literary sex scenes. The panel, insouciantly moderated by Lidia Yuknavitch (as all panels should be), revolved around a central but glorious problem in literature: How best to write a sex scene? The author Alexander Chee — cooling himself with a folding fan — said that in grad school, the conventional wisdom was: Just don't. "You were supposed to cut away from the sex, especially if it was nontraditional in some way, because it was considered vulgar or graphic," he said. So he made it his mission to include the sex that he knew his characters were having. He even wrote erotica, and wound up with a hand job named after him in a sex guide. "I'm not going to say I invented it," he demurred.
---
For all this diversity of genre, the romance industry itself has remained overwhelming white, as have the industry's most prestigious awards ceremony, the Ritas, which are presented each year by the RWA. Just like the Oscars in film, a Rita award is the highest honour a romance author can receive, and winning can mean not only higher sales, but also lasting recognition from peers. And just like the Oscars, the Ritas have become the centre of controversy over unacknowledged racism and bias in the judging process.
---
Thousands of titles, ranging in length between one, three and five minute-reads, will be available at the push of a button, printed on eco-friendly papyrus paper; from modern crime and romance fiction to condensed works of classic literature penned by the likes of Charles Dickens, Lewis Carroll and Virginia Woolf.

Behind the orange machines, which are already found in the US, Canada, Hong Kong and France, is tech company Short Édition. So impressed by them was film director Francis Ford Coppola in 2016 that he purchased a stake in the French firm and installed a dispenser in his San Francisco restaurant, Cafe Zoetrope.
---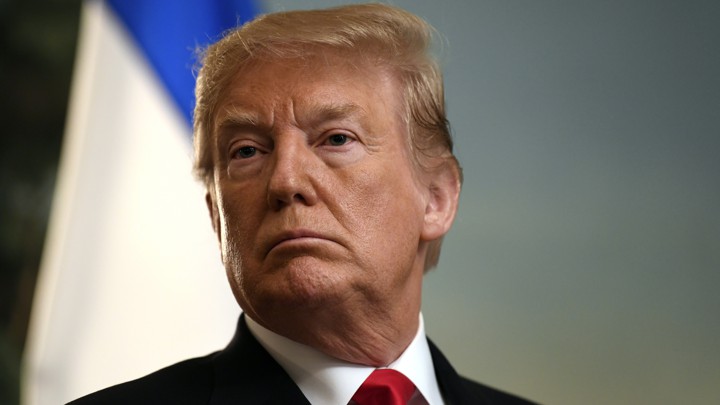 I'm often asked why I ditched writing novels for political commentary. Usually I respond: "Because Donald Trump rendered fiction redundant." That may sound glib, but it gets at something profound.

The aim of the novelist is to enlist others in his fantasies, immersing them in an alternative reality so emotionally compelling that they willingly suspend disbelief. Trump has dangerously conflated this sort of storytelling with real-life presidential leadership, casting himself in the role of the archetypal savior-hero, battling the forces of evil. He's our first novelist in chief.