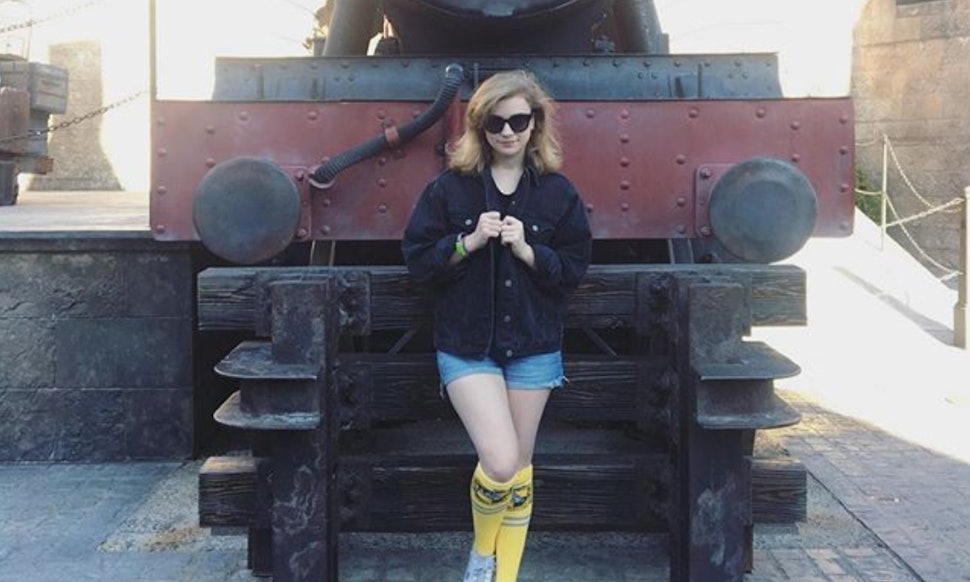 Undoubtedly this woman meant well — and there is, of course, some truth to her words. Unless you're the rare exception, à la 50 Shades or After, odds were my Star Wars and Spider-Man fics were never going to earn me anything more than brief Tumblr renown. But in the years that have passed since that encounter, I've thought about that conversation so many times and gained enough perspective as a writer that I wish I had said something to make her understand what could have happened if a budding author took that advice to heart.
---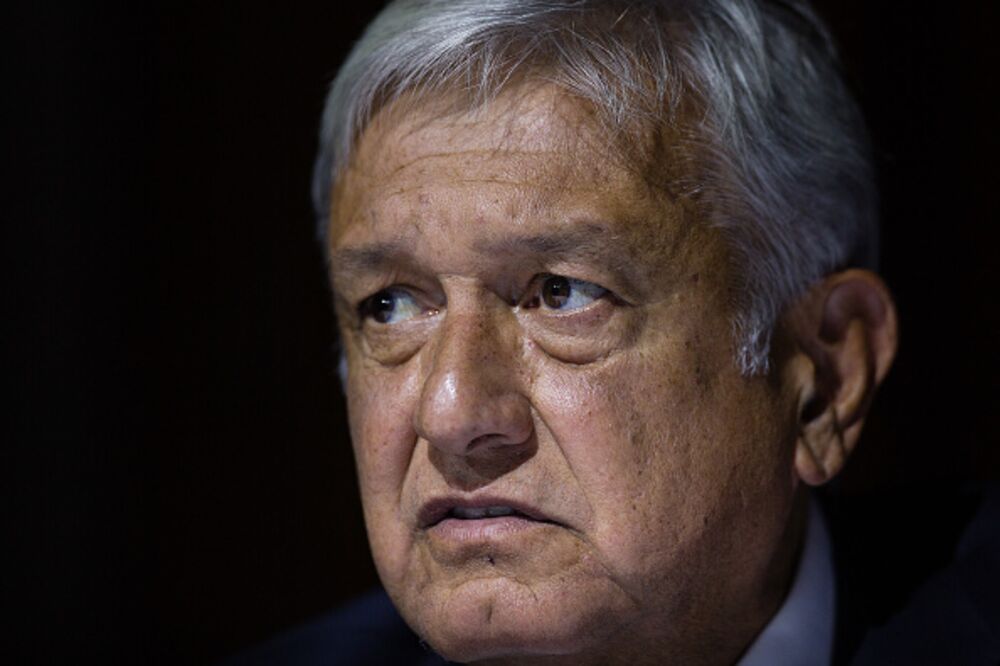 So how will Mexico's incoming President Andres Manuel Lopez Obrador be portrayed? Due to take office in December, the self-styled populist redeemer is still a working draft. But few leaders have begun their mandate with such a keen sense of narrative destiny as the man Mexicans known as AMLO.

Lopez Obrador, who once cast himself as a comic book avenger, draws devotees like a Pentecostal preacher, and in his victory address dramatically promised Mexicans, "I won't let you down." If his compatriots have yet to discover what sort of leader they elected, they've long imagined him. "AMLO has been in the minds of Mexicans for quite some time," Ilan Stavans, a Mexican-American author and scholar of Latin American literature at Amherst College, told me.
---
Unlike e-books, which are digital versions of physical books, online literature features works created online and initially distributed over the internet. Many of the authors are amateurs and write as a part-time job.

The rise of smartphones and faster internet connectivity are major drivers of online reading. Today about 330 million Chinese people access their gadgets daily to see how events will unfold for their beloved protagonists.
---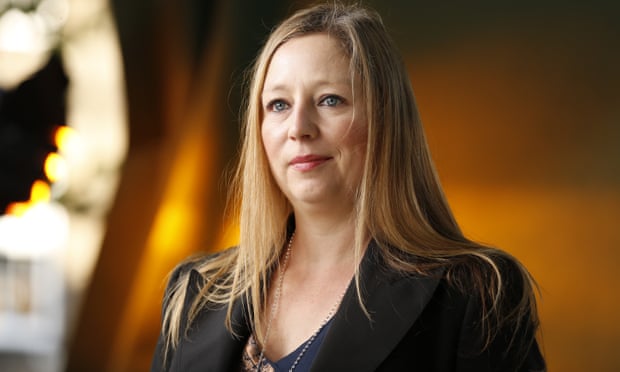 But beyond the herbaceous borders, I thoroughly recommend the subtleties and quiet humour of Julian Barnes's most recent novel, The Only Story, in which a man looks back on a devastating love affair in his youth; Samantha Harvey's The Western Wind, one of my books of the year, which takes us back to the 15th century, but is irrepressibly modern; and Michael Ondaatje's Warlight, set in the aftermath of the blitz.

Sometimes, total immersion is the way to go, and I highly recommend sinking yourself into the glittering, brittle world of Edward St Aubyn's Patrick Melrose novels, recently adapted for television.
---
Titles published in Ireland can now be put forward for consideration, meaning that Donal Ryan's searing multifocal saga From A Low And Quiet Sea (Doubleday) makes the penultimate hurdle.

Alongside it, we see two other Irish entries, both published by Faber & Faber.

Sally Rooney's Normal People (released on September 6) charts the heartbreak and complexity of young love, while Milkman by London-based Belfast writer Anna Burns brings an unsettling coming-of-age tale to sectarian Ulster.

Despite their literary excellence, all three hail from quite different schools, showing diversity and robustness in our writers and the themes they explore. Given the same number of US titles appear, it's hugely impressive for our island to fill three of the precious 13 berths to contend the £50,000 gong. With the Booker widening its net since 2013 to take in works from anywhere (they must be written in English and published in the UK), the message is clear: Ireland remains a nursery for exceptional wordsmiths.