Three editors at the Boston Review are resigning over the political and literary magazine's decision to retain author Junot Diaz despite allegations of sexual misconduct.

Poetry editors Timothy Donnelly, Barbara Fischer and Stefania Heim said on Twitter last week they're "dismayed" at the logic behind keeping Diaz as fiction editor and felt compelled to step down, effective July 1.
---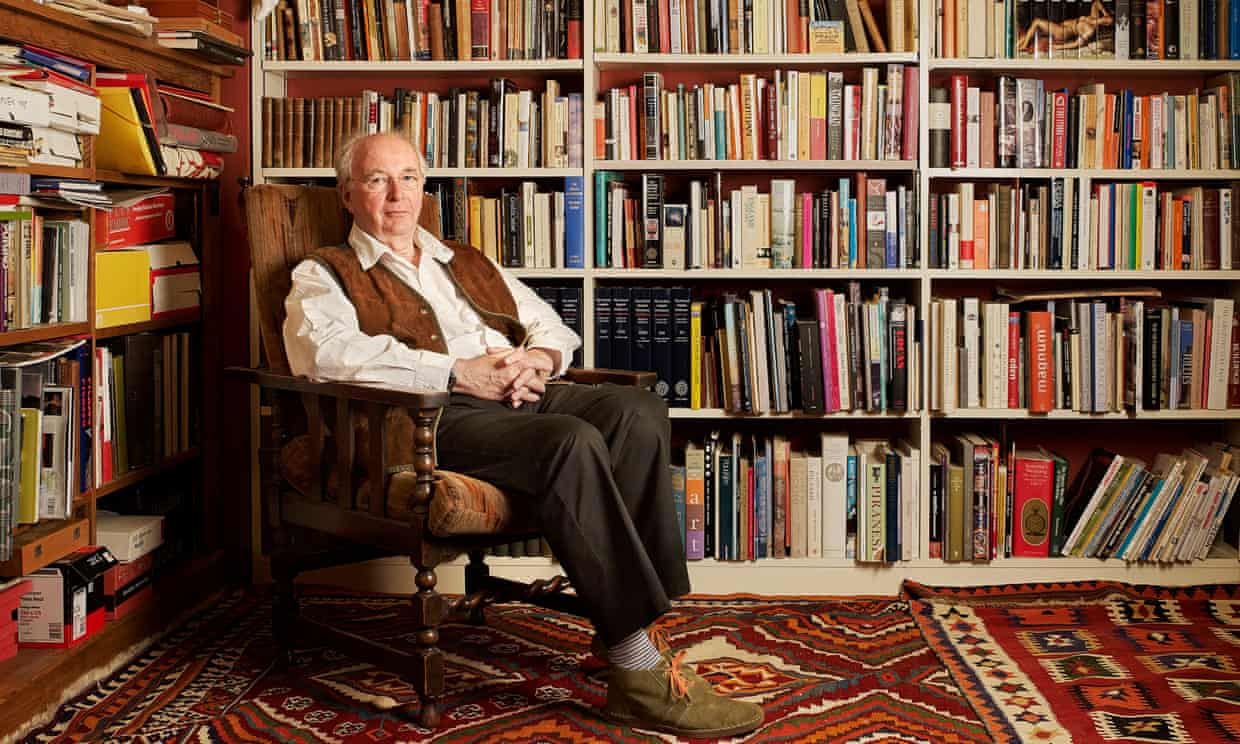 The latest report by the Authors' Licensing and Collecting Society (ALCS), due to be published on Thursday, shows median earnings for professional writers have plummeted by 42% since 2005 to under £10,500 a year, well below the minimum annual income of £17,900 recommended by the Joseph Rowntree Foundation. Women fare worse, according to the survey, earning 75% of what their male counterparts do, a 3% drop since 2013 when the last ALCS survey was conducted.

Based on a standard 35-hour week, the average full-time writer earns only £5.73 per hour, £2 less than the UK minimum wage for those over 25. As a result, the number of professional writers whose income comes solely from writing has plummeted to just 13%, down from 40% in 2005.
---
Morality, or morals, contracts have existed in the film industry since 1921, when Universal Pictures introduced them in response to Fatty Arbuckle's trial for manslaughter, but they are relatively new in the publishing industry. One such clause, introduced by HarperCollins in the US, stipulated that the publisher could terminate a contract in cases of "conduct [that] evidences a lack of due regard for public conventions and morals", or in the case of a "crime or any other act that will tend to bring the Author into serious contempt, and such behaviour would materially damage the Work's reputation or sales".
---
VanderMeer is a well-known author of some of the strangest fiction today (including the "Southern Reach" trilogy that the recent movie "Annihilation" draws from), and with "Wonderbook: The Illustrated Guide to Creating Imaginative Fiction" released today (July 3, 2018) he provides an equally strange (but effective) dive into the fundamentals of fiction writing, intermingling text and illustrations to explore the complexities of fiction. The book also includes perspectives from many authors, including Kim Stanley Robinson, Ursula K. Le Guin, George R.R. Martin, Neil Gaiman and more.
---
Since The God of Small Things, which was critical of India's hierarchical caste system, she has mainly written non-fiction, with passionate essays and books tackling subjects like Hindu nationalism, Kashmiri independence, inequality and environmental destruction.

Roy sees writing and politics as inseparable, and rails against what she sees as a modern expectation that writers should behave like "little pet animals" who entertain, rather than challenge.