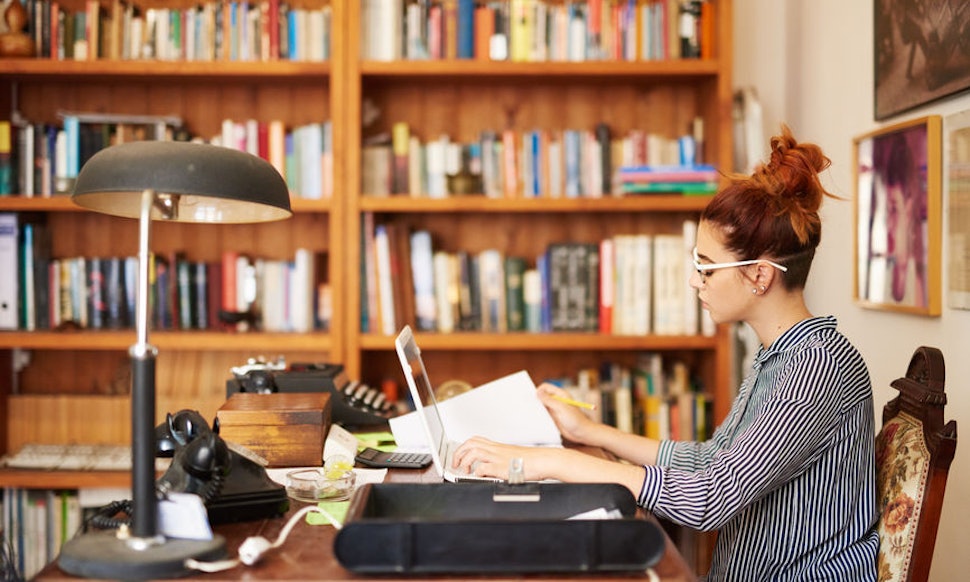 Several redditors advised others against telling people about their manuscripts, simply because being in the awkward position of "writing a novel" for five or 20 years can be socially painful.

Speaking from a personal standpoint, this does not feel as bad if you have finished a manuscript or two in those years. I have not published a book, but I have drafted two novellas and several short stories, and I don't mind telling people so.
---
In her 1955 novel Scales of Justice, Marsh used scientific knowledge about fish scales in the hunt for the killer of a victim found beside a stream.

The science was "beautifully tied to the story", Symon added.

Her research found fiction could be used to raise awareness about science, including forensic science.

Readers wanted real science, but did not want an excessively lengthy "info-dump".
---
This debate is as old as the hills: there are critics who feel it's good for the novelist to focus on his own experience, and then there are those who feel that the core of a novel must be invented. Just as there are writers who claim their work is never autobiographical, even when it seems it must be, and writers who claim their work is always autobiographical, even when it seems it can't be. Champions of truth and authenticity; worshipers of the artist's untrammeled imagination.
---
On April 13, The Guardian published an article detailing the 'most interesting books' that were revealed at the London Book Fair. The resonance of old literary giants: that is, the number of new books that explicitly incorporate aspects of older works, was quite alarming.

In terms of what this means for content, especially in a world where films like Ready Player One are derided for pandering or being unoriginal, is vastly overblown. Of course, if consumers want original material, they should probably invest in it. Literature should be a conversation rather than a few rigid staples of the canon, so any works that attempt to engage with others should be approached open-mindedly.
---
It's important to recognise that when we're talking about the omission of the working-class in publishing, we're also talking about the exclusion of different races of people. The writer of Irish or Jamaican heritage may find it challenging to reference their own personal experiences, along with those of their ancestors, without giving an account of life for the proletariat.

Stories are essentially characters in action, a world in which to reside when you wish to take a break from this one. A publishing industry deficient in stories written by a class of people who live through incredible experiences, and spend much of that time creating alternative worlds to escape their own reality, is beyond belief, not to mention self-defeating.