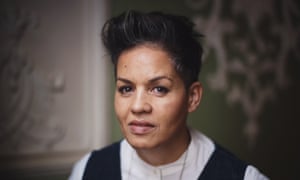 But writing as a career? That never entered my head. The only writers I knew were dead. And apart from Enid Blyton, they were dead men. And white. And posh. Even when I began to read widely in my 20s, it was still a case of: if you can't see it, you can't be it. No one from my background – poor, black and Irish – wrote books. It just wasn't an option.
---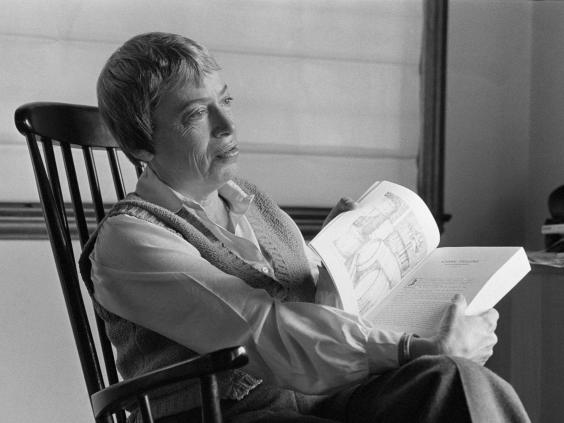 Women write science fiction. Women have always written science fiction. But often, they have been ignored, or sidelined, or simply slid under the radar. If they're very good at writing science fiction, they can get co-opted out of the genre and into "literary fiction". Take, for example, Margaret Atwood, whose work is out and-out science fiction, from The Handmaid's Tale to Oryx and Crake. Atwood once infamously said her work wasn't science fiction at all, because that was all about "talking squids in outer space".
---
Thirty British publishers have signed a letter urging the foundation behind the Man Booker Prize for Fiction, one of the most prestigious literary awards in the world, to exclude American writers from consideration.

The Guardian reports that the publishers want to reverse a rule change announced in 2014 that opened the award to any novel published in English. Before that, only writers from the United Kingdom, Ireland and the Commonwealth of Nations were eligible for the prize.

The letter, which as of Friday had not yet been sent to the Booker Prize Foundation, argues that including American authors is leading to "a homogenized literary future."
---
Her stories — with strong female protagonists exploring race and humanity — garnered best-selling status, international acclaim and countless accolades, including Nebula and Hugo awards. Nebula Awards honor outstanding science fiction literature, and Hugo Awards are decided by the votes of science fiction fans.
---
Black's premise is basically, "What if only black people had superpowers?" and the story follows Kareem Jenkins. He was shot and killed by the police only to come back to life and discover that he has these powers and he's part of a small group of black people who have had superpowers for centuries. Those powers have been kept a secret, because they would be disruptive to society.