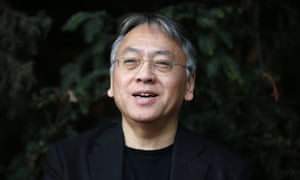 Eminent publishers predict a long-term decline for the entire industry, as younger people turn to other forms of entertainment. From a personal perspective, such worries feel well-founded: I organise the books events for the Brighton festival, and it's been interesting to observe the pattern in ticket sales. With a few big-name exceptions, events with literary fiction authors are hard to sell unless they are talking about how to write, or taking part in a discussion panel related to a broader theme. It also feels as though my friends read less than they used to. Parents of young children seem to push their offspring towards books and limit their screen time (hence the robust sales of children's books), while they themselves spend every moment of leisure time plugged in. Those with older children report that an early interest in reading gives way to the easier, faster-moving temptations of Netflix, Facebook and Instagram.
---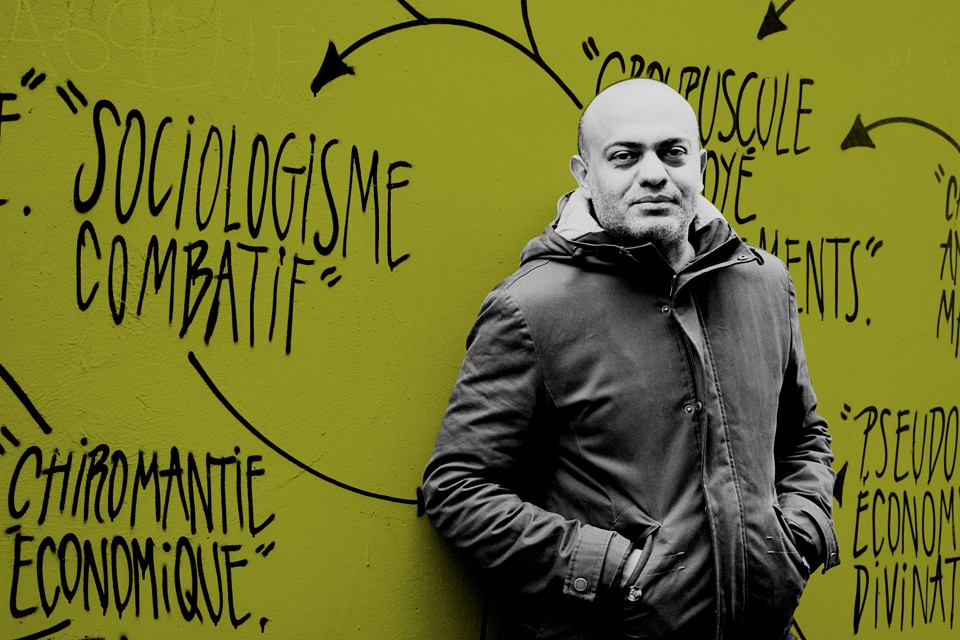 Blasim and Ra Page—the founder of Comma Press, which originally published Iraq + 100 in England—envisioned a mosaic of tales that projected Iraq's entire present and past into an uncertain tomorrow. Page states in his afterword, "The best science fiction, they say, tells us more about the context it's written in than the future it's trying to predict." Blasim has also pointed out the relative lack of technological innovation in Iraq throughout the last century as a perception he hopes to counterbalance. Baghdad is where algebra, the decimal point, and the first method to calculate the radius of the Earth were invented in ancient times—and Iraq, Blasim feels, is a rightful heir to the sci-fi tradition.
---
Instead I am pumped to get back into the throes of NaNoWriMo. By reading the NaNo advice from authors who have completed manuscripts is not only super interesting and inspiring, I've been able to adopt so many practical tips that contribute to my own work all year long. Forcing myself to sit down every day for a month and think seriously about my writing, the characters I want to create and the stories I want to tell has been invaluable to my future as a writer, whatever that may be. And surrounding myself with a community of people who want to write, want to read, and want to grow creatively has been endlessly bolstering as I continue to take my own creative path.
---
"The rise of big booksellers, internet booksellers and so on, has been good for readers in some ways, but it hasn't always been good for writers."

Until the 1990s, the Net Book Agreement ensured that titles were sold at a fixed price. Its dissolution mean that online retailers, supermarkets and major chains could discount books. Authors' royalties are a cut of the sale price, not the price printed on the back cover.

A report last year found that the average income for a writer in the UK is £12,500, well below the minimum wage.
Why do we have so many novels and films featuring writers and artists? Films abound—Amadeus, Picasso, Turner, Oscar Wilde, Neruda, Leopardi. In fiction we have, among others, Michael Cunningham's Virginia Woolf in The Hours, Colm Tóibín's Henry James in The Master. And now the English novelist Jo Baker has dramatized the war years of Samuel Beckett.