Sylvia's own story reads a bit like a novel. It begins when she was a little girl, who had a penchant for lying. Her mom wouldn't stand for it.

"She would make me write down my lie and come back and tell her… so my pain became my pleasure and I just loved writing stories."

And before she even knew what romance was…

"We were in the library one day and that was one of the passionate Fabio covers and I said, 'alright I want to write this book,' I read it and I was like 'oh I can do this, and of course I didn't know what I was doing.'
---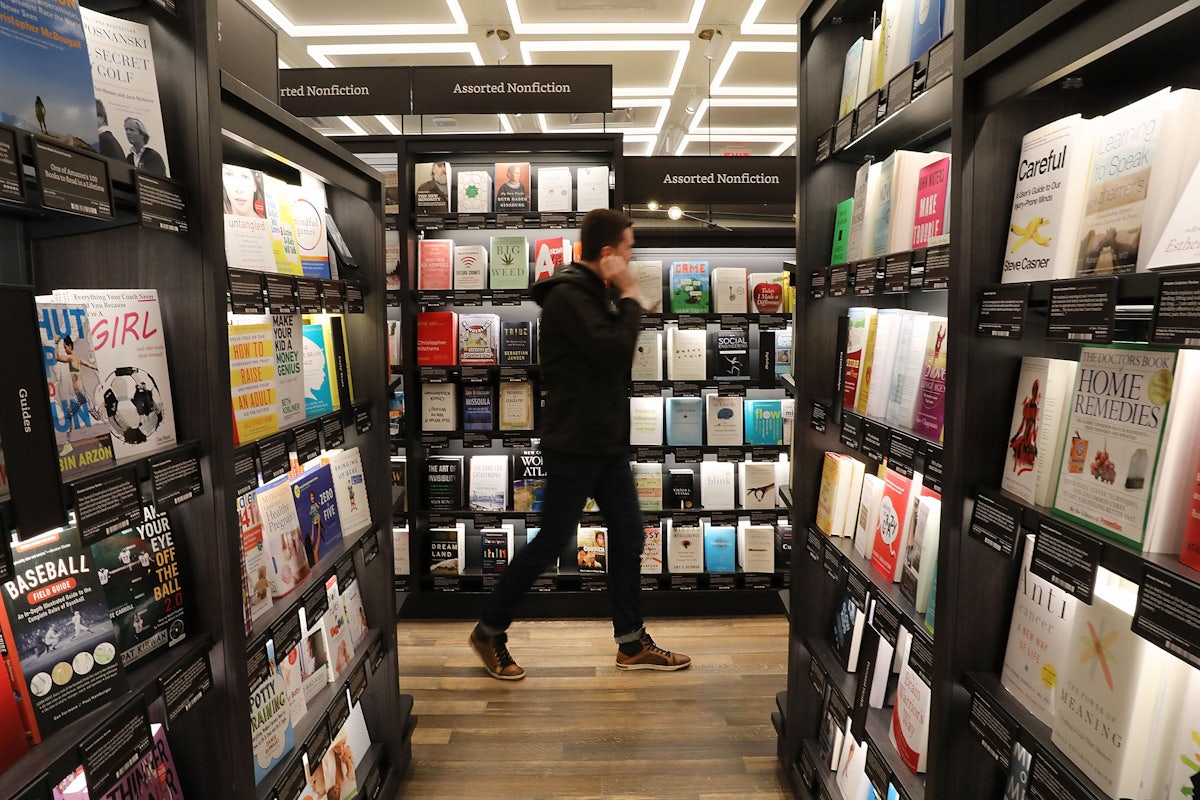 Even New York Times bestselling authors with books out in Fall 2016 struggled." Industry insiders noted that Jonathan Safran Foer's Here I Am and James Gleick's Time Travel: A History, for example, failed to meet sales expectations, even though both authors had their previous books on the New York Times Bestsellers List. Sarah Bowlin, former editor at Henry Holt and current literary agent at Aevitas Creative Management, echoed Woods's thoughts, saying, "When you have a news day of four different revelations, there's less room in a cultural conversation to talk about a debut or bestselling author."
---
If you've got a burning ambition to write and publish a novel, but somehow work, life and episodes of Love Island always seem to get in the way – it's time to get yourself focused.

Here, Emmanuel Nataf, co-founder of publishing website Reedsy, has the following tips to help you stay on track and publish your manuscript.
---
The scent of old books is rich and complex. Several contemporary perfume companies have even attempted to duplicate it as a fragrance.

In the Library by Christopher Brosius, for example, is "a warm blend of Russian & Moroccan Leather Bindings, Worn Cloth and a hint of Wood Polish".

Paperback by Demeter has "a touch of the musty smell of aged paper … with a sprinkling of violets and a dash of tasteful potpourri."

But what of the second-hand book-trade itself, especially in the internet age? Do we buy books any more, let alone smell them? When best-sellers are likely to be how-to-do-it manuals on ways to de-clutter your home, what place do pre-loved books have in the scheme of things?
---
What's interesting is that today's announcement focuses only on Dawn, despite there being two other novels in the series now known as Lilith's Brood: Adulthood Rites and Imago. It will be interesting to see how DuVernay and her team approach the beginning of Lilith's epic. To that end, there's also no word yet on if this would be a miniseries or a series spanning several seasons. DuVernay and King will serve as executive producers on the series.