Cli-Fi is an anthology of speculative fiction stories about climate change, all written from a Canadian perspective and several with strong Indigenous themes. Editor Bruce Meyer explains that the anthology is the result of a challenge by Margaret Atwood in 2015 who, at a discussion around the Al Gore film An Inconvenient Truth at a literary conference, asked pointedly: "Where are all the Canadian writers who should be addressing the greatest crisis of our age?" There's some small irony here, as cli-fi is a term coined by Dan Bloom, an American environmental activist who was invited to provide an afterword to this volume.
---
On Monday, Nigerian-American author Nnedi Okorafor posted an announcement on her Facebook page:

"I'm finally free to announce this: My World Fantasy Award winning novel WHO FEARS DEATH has been optioned by HBO and is now in early development as a TV series with George R. R. Martin as executive producer. Note: This did not happen overnight. It's been nearly 4 years coming."
---
Keeping track of 1930s authenticity is Berg's job on the set of "The Last Tycoon," a nine-episode Amazon Original series debuting Friday, based on St. Paul native F. Scott Fitzgerald's unfinished novel about glamour, sex, dominance, labor disputes, murder and the American dream in glamorous Hollywood during the Depression.
---
Where does poetry stand today? Is the popular notion that poetry is losing ground to other forms of literature true?

While many would say no to this, it is impossible to ignore the fact that mainstream publishers remain reluctant to pick up and publish works of poets. Even those that are published are stocked by very few book houses, and the number of people buying these books is fewer still.
---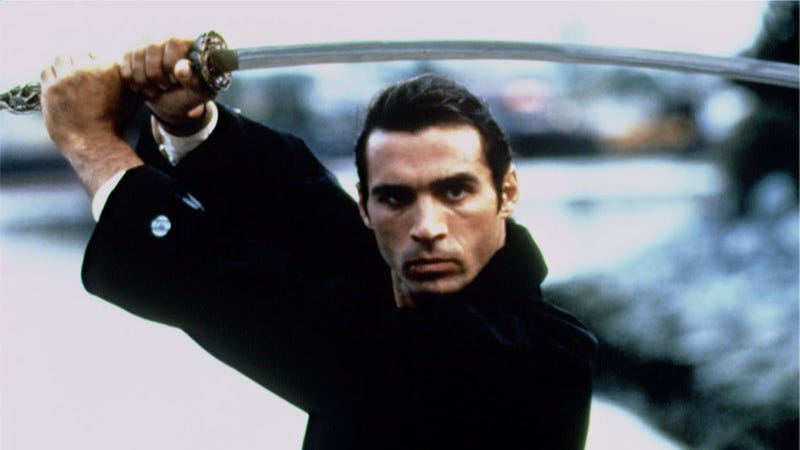 Some shows are pretty fluffy, and it takes fanfic to explore the layers that are only hinted at onscreen. That's the kind of fic that benefitted the old blue sky USA Network shows. Some shows have premises that allow fans to let loose with creativity, like Doctor Who, where all of time and space is a possibility. And when you have a show with a hiatus as long as Doctor Who's, it's nice to have fanfic to keep telling stories in that universe. There's also something about the written word—it ages a lot less than the effects or the camera shots of the original.