Yet this is surely what we need now more than ever –  female protagonists who are blunt and sassy; snarky but strong. Characters who are not necessarily likeable or even admirable, but entirely themselves without any inhibitions. And that means rescuing overlooked historical women and giving them a voice.

To me, it's very clear that the women's prize seeks to give a voice not just to those who need a platform, but to everyone with a story. From the small to the bizarre, no narrative is less important than another.
---
It wasn't so long ago that science fiction was considered a niche interest, reduced to reading comic books and dressing up for fan conventions – but fascination for science fiction has been around since long before it was defined so.

With origins in Ancient Greek mythology, Persian folklore and medieval literature, it wasn't until 1926 that the term actually appeared.

Now Star Wars, Avatar, Jurassic World and Avengers are some of the highest grossing films of all time; after Trump's inauguration, sales of Orwell's Nineteen Eighty-Four went through the roof; and any British actor worth their salt has appeared in at least one episode of Doctor Who.
---
In 2010, Delhi police threatened Roy with charges of sedition after she wondered whether "the disputed territory of Kashmir was not an integral part of India."

For South Asian leftists and feminists like Gogia, such statements have made Roy an inspirational figure.

"She has an incredibly powerful voice," says Gogia, noting that Roy's 2003 speech at the World Social Forum in Brazil alongside Noam Chomsky launched her profile on the left.

"As a writer and activist in India, she was talking about things that were being overlooked in all the conversations around its economic rise and how wonderful it all was, things that weren't so wonderful. The rise of the middle class – whose backs was that on?"
---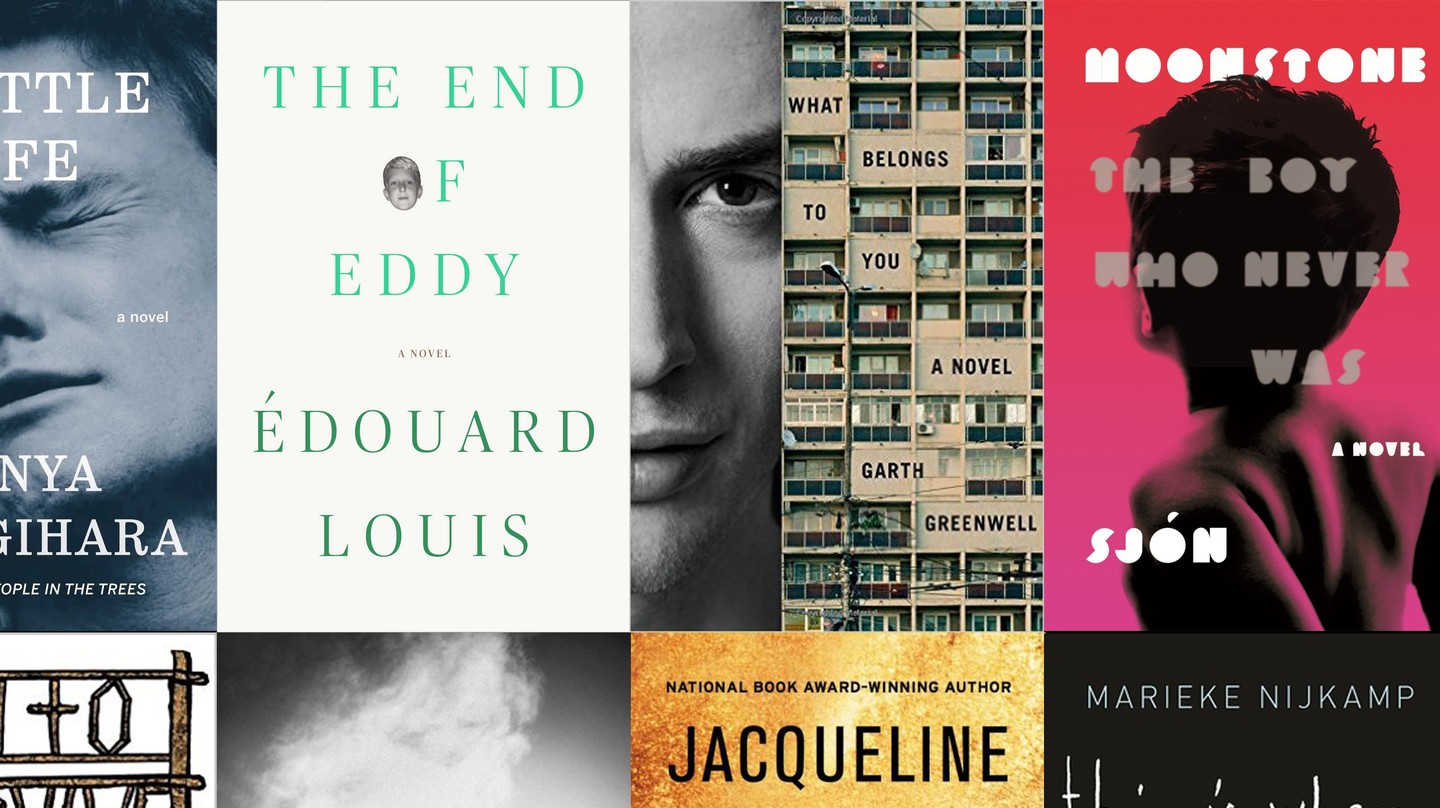 Too many LGBTQ writers, according to Greenwell, were told to avoid writing explicitly about gay themes, or otherwise they'd be "ghettoized."

"This is a metaphor we really have to stop using," Greenwell said. "It's a disgusting metaphor, so ignorant of the centrality of queer literature in the western tradition. If there's a gay ghetto, then that's where Proust is and James is. Thomas Mann and Alan Hollinghurst, Virginia Woolf and Jeanette Winterson are all there. Darryl Pinckney is hanging out there, and there's where you want to be, with James Baldwin and those kind of people."
---
For generations women writers have been creating stories about what the future might look like, from dark and ominous dystopias to weird deep-space epics and surrealist explorations of sex and social power.

A great many of our finest male science fiction writers had endless capacity to dream up seditious space battles and strange technology, but limited imagination when it came to societies that didn't have white, straight guys on top.

In recent years women, queer people and people of colour have horrified the hoary old guard by sweeping the major science fiction prizes.