It was King who first inspired Jones to try writing. "He was, I think, probably the single reason that I started writing, to be honest," Jones tells CNBC. "He's definitely a role model."

So it felt almost surreal when, on August 16, 2015, Jones' novel, "Black Book," the first-installment of an ongoing trilogy, passed King on the most popular list in the horror genre of Amazon.com. And the triumph wasn't a fluke: The novel, which Jones describes as a "time-traveling western," has surpassed those of his idol a couple of times since then, too.
---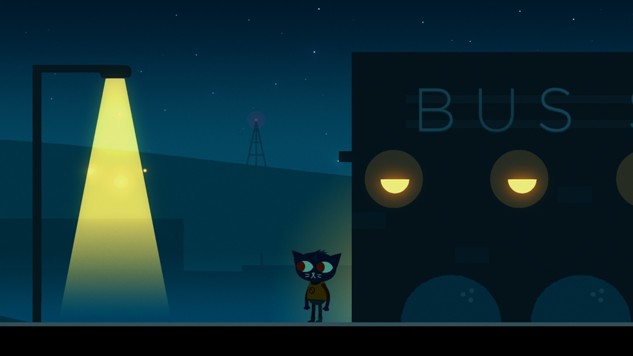 Night in the Woods' protagonist is Mae Borowski, a 20-year-old college dropout who's reluctantly returned to her post-industrial hometown of Possum Springs. You reconnect with her family, friends and neighbors, and these are mostly mundane moments that on a dime can cut toward the emotional core of the working class experience. Parents are saddled with predatory mortgages and fear losing their homes. The younger generation struggles under dead end service jobs that leave them exhausted and depressed. More and more businesses leave downtown every few weeks.
---
Her 80-plus-page Bingo Love depicts the fictional romance between Hazel Johnson and Mari McCrary, two 13-year-olds who meet in 1963 at a bingo hall and fall in love. When their families find out about their relationship, they are forbidden from seeing each other again and later end up marrying men. Decades later, they both divorce their husbands and rekindle their relationship, which lasts all the way up to 2030.

This tale of love lost and love found is heartbreaking, necessary and right on time.
---
The explosion of indie publishing over the last decade, however, has been creating space for writers of diverse voices, including women. Female writers have also been at the forefront of many literary endeavours in Malaysia: Bernice Chauly spearheads the annual George Town Literary Festival; Sharon Bakar runs the monthly Readings event (which she co-founded with Chauly); the recently-formed Malaysian Writers Society, meanwhile, was made possible by Tina Isaacs and Gina Yap Lai Yoong.
---